Independent Consultants in Business Performance Improvement
Supporting Service Focused Organisations with Strategic Planning, Digital Transformation & Growth
NEED A DIGITAL ROADMAP?
If you're looking to leverage digital strategies for business performance improvement and growth, we can help you review your current setup and set off in the right direction.
In the current climate, no business is immune to the effects of digital disruption. Regardless of industry, size or marketplace, we're all are facing immense pressure to adapt and embrace digitally smart practices.

 

Reviewing across seven key dimensions of your business architecture, we help you identify a roadmap for digital transformation. 
Learn More
Book a Consult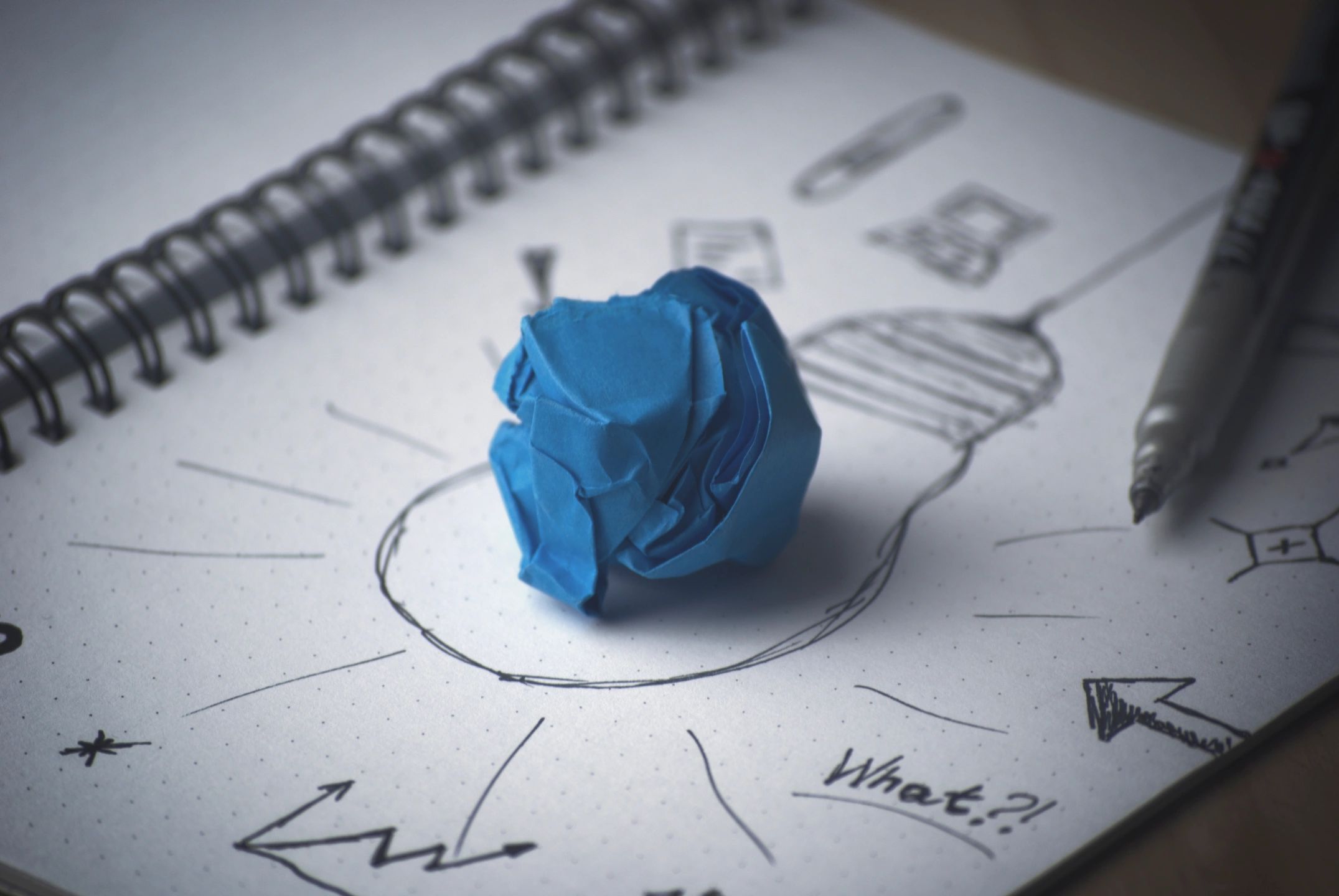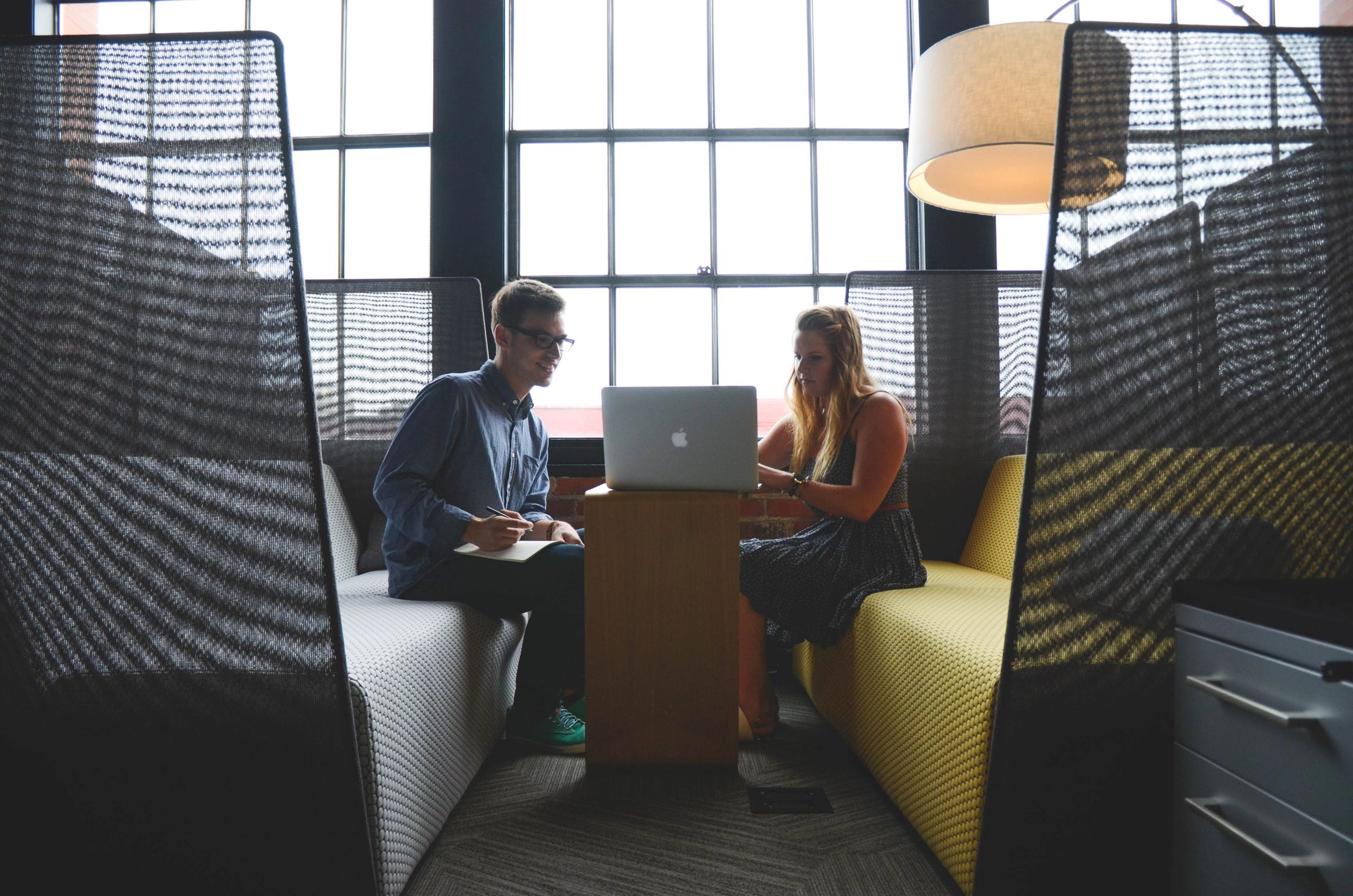 Belanda Consulting is an independent, UK-based firm, providing consultancy & education services that help organisations manage strategic planning, business improvement and change initiatives effectively.
We can help design or undertake scenario-based visioning exercises, stakeholder consultations, process reviews, external evaluation for projects and programmes, pipeline / customer journey mapping and reviews, using proven methodologies that support robust data-driven decision-making.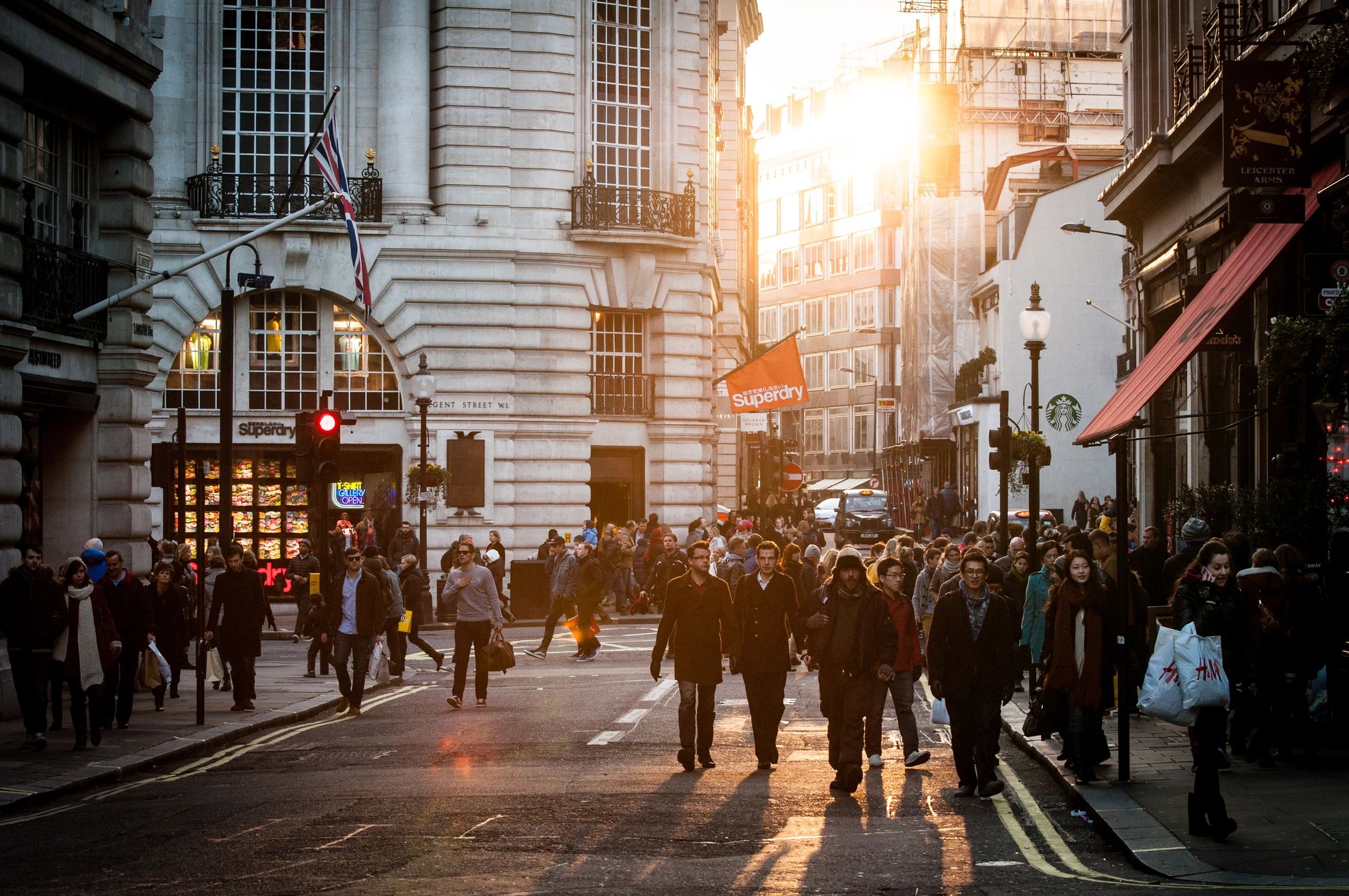 We are primarily education sector specialists, also working with other non-profit sectors like social housing, health & charities and small businesses that provide support, training and other client services.
We help our clients with strategic change as well as business performance improvement through process reviews and evaluation of innovation projects and programmes.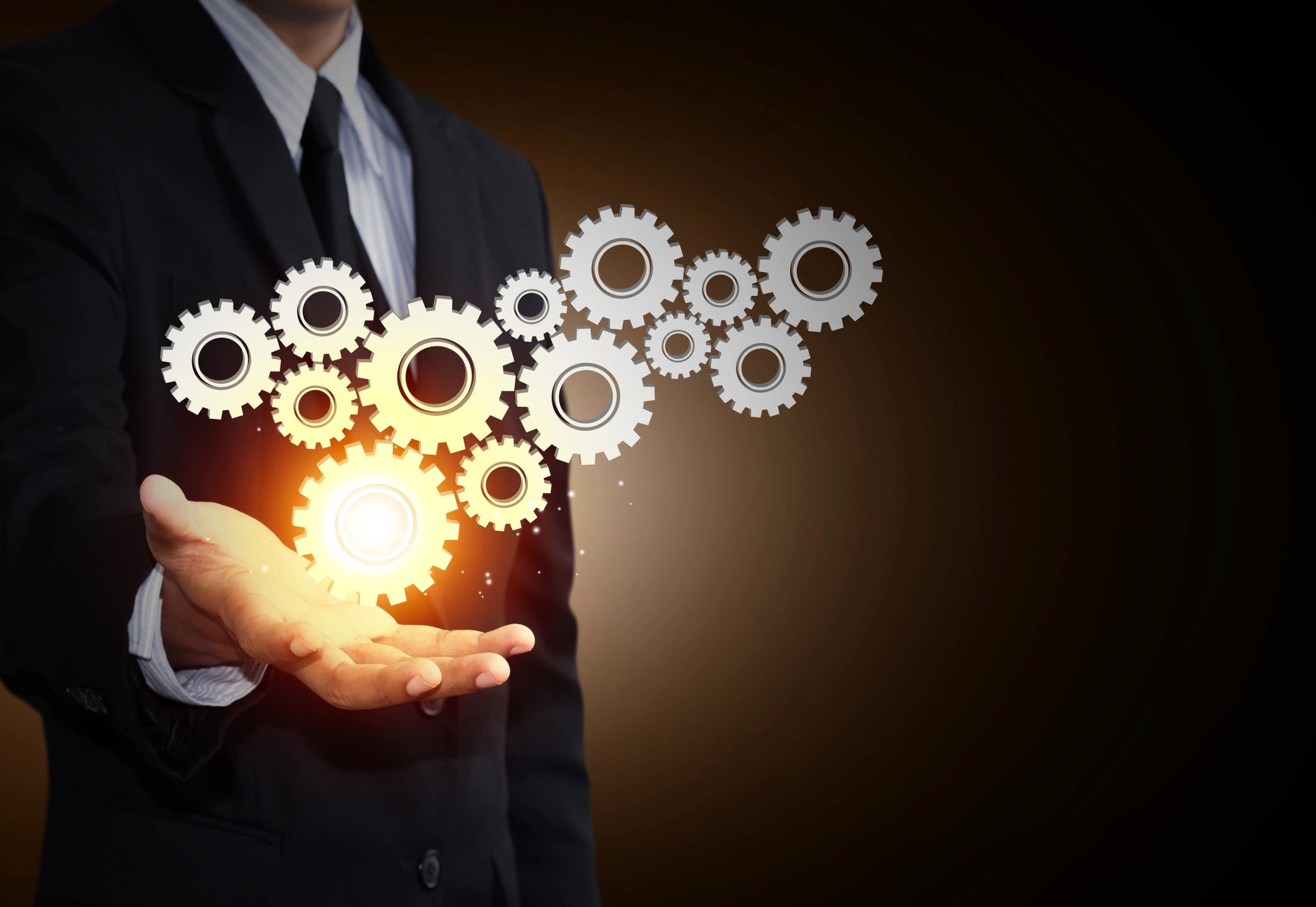 Our specialist consultants can support you in a variety of ways from independent evaluation, review and challenge to practical business support, coaching and training.
While being flexible to your needs, we scope & plan the work carefully to achieve the best possible benefits to you. We take a participative and evidence-based approach so you and your team can reflect, share and learn from the work we do together.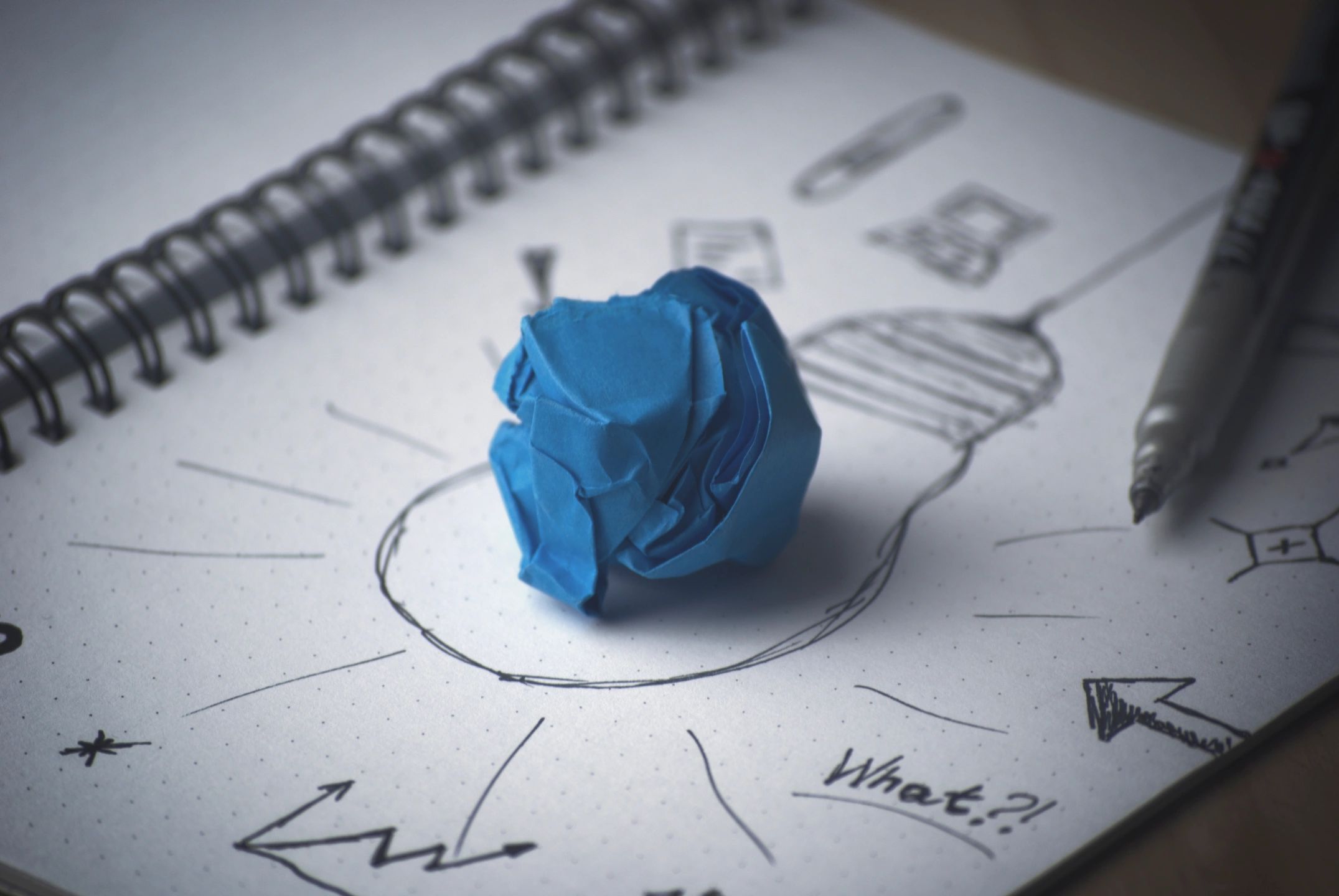 STRATEGY & EVALUATION
Our consultancy projects supports organisations and small businesses with innovation, operational improvement and business development. 
We have undertake projects large and small from high-level strategic reviews to one-day visioning workshops. Our scoping, research and analysis assignments help underpin robust planning decisions while our external evaluation and impact assessment enable you to identify and validate change programmes and project outcomes and ROIs.
Clients tell us our consultations and reports are insightful, focused, structured and objectives-driven, resulting in clear and actionable recommendations for strategic, quality and/or business performance improvement.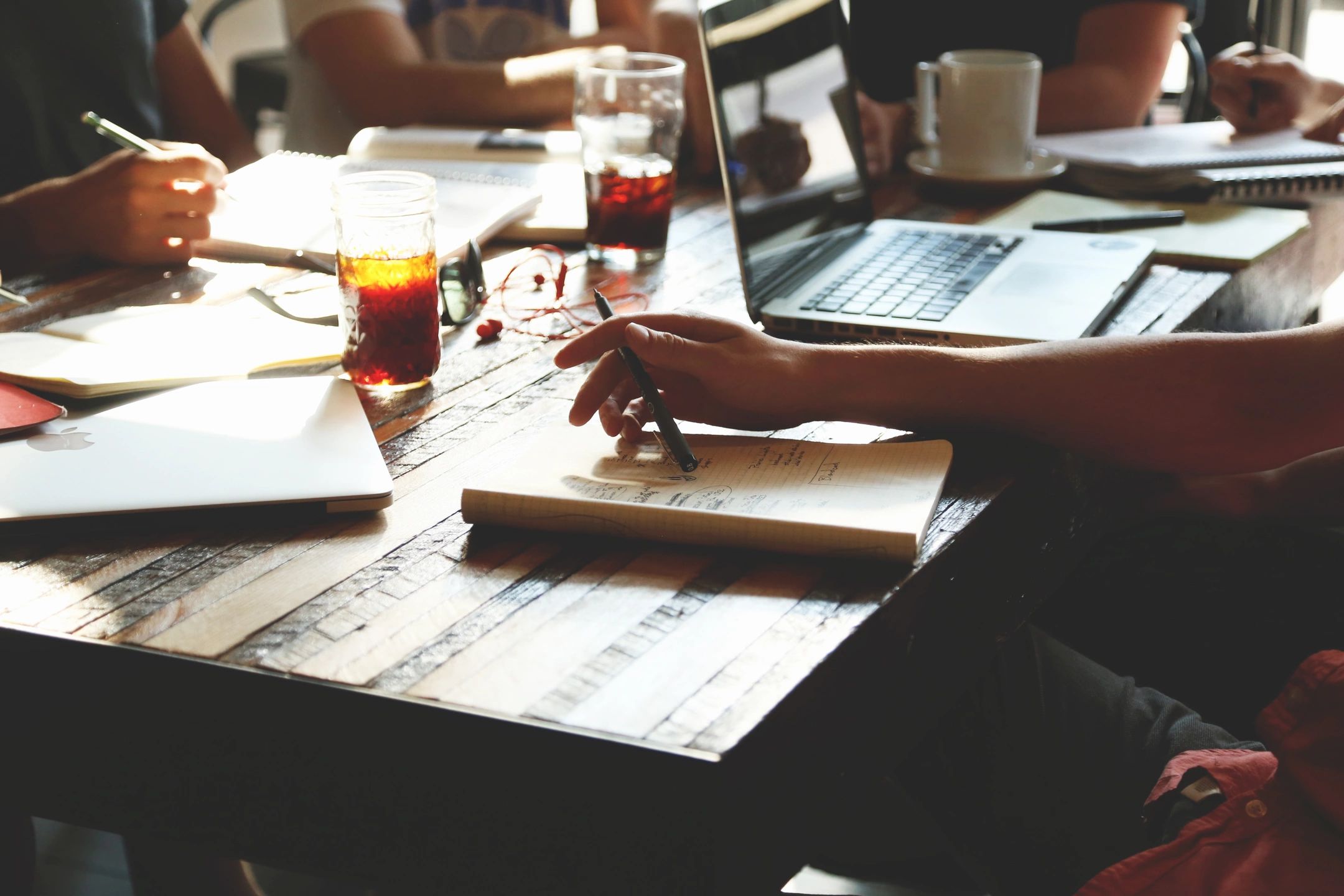 TRAINING & MENTORING
We take a strategy-first approach to our work with clients, seeking to understand what drives your planning as well as what's underneath the hood of key business processes.
We build advice, feedback & sector insights into all our client projects and offer ongoing mentoring/coaching to complement consultancy outcomes that may require a shift in thinking or deeper level of executive support. 
Our iSuccess Business Academy is an online business education membership with access to e-learning courses, webinars, planning resources and online community. It provides learning and support for professional service providers looking to create a more strategically aligned and profitable business and improve their visibility and profitability.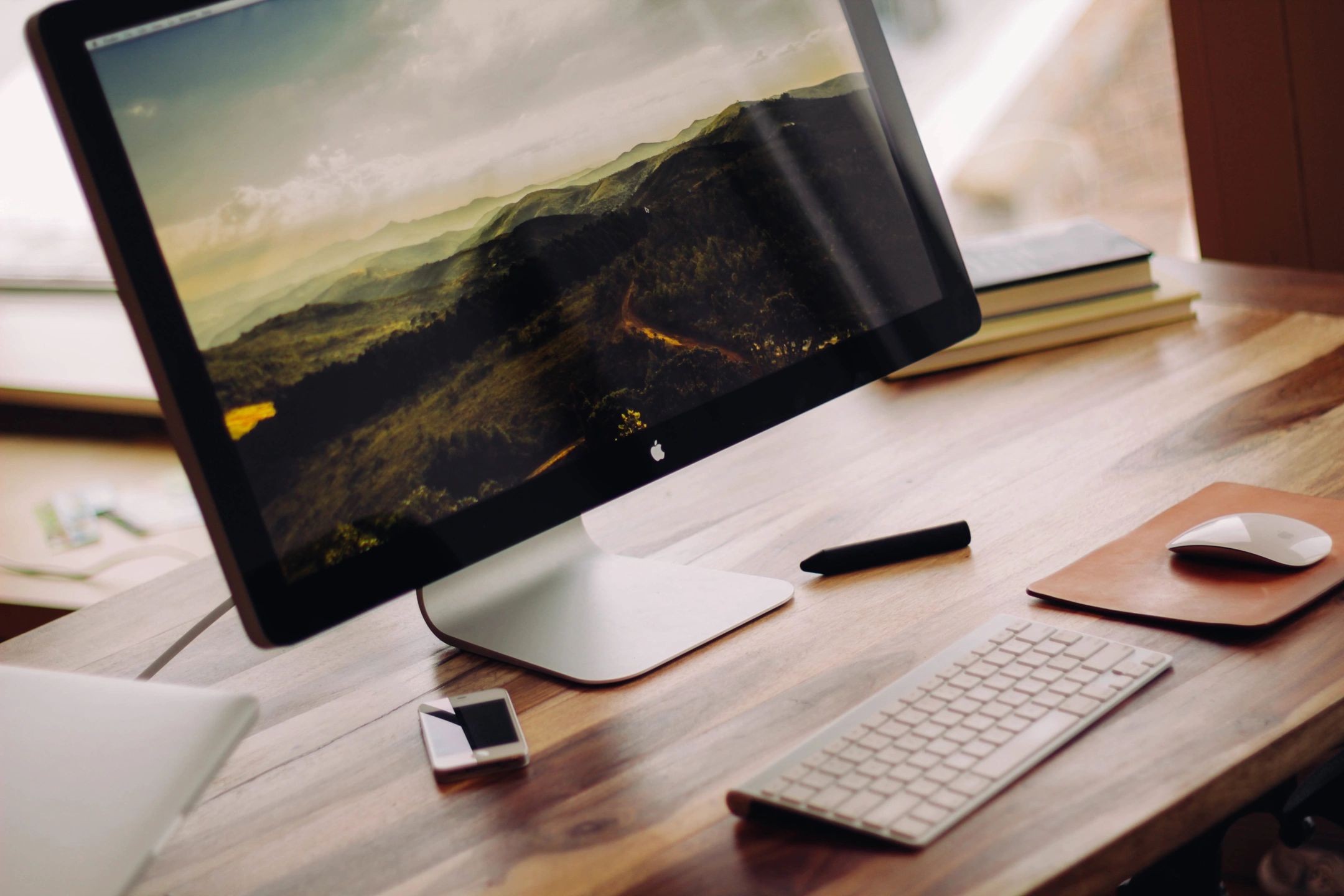 BUSINESS & MARKETING
We love to help small businesses and independent professional service providers with strategic marketing for business growth. Our clients value both the strategic dialogue and the practical support for implementation and project management.
Our proprietary business diagnostic helps you look holistically across seven key dimensions of your business architecture – your core mission, assets, marketing, sales and client delivery models – from your brand messaging, marketing and lead generation through to your sales process, follow up, enrolment, onboarding and delivery.
Learn more in Jay's book Leveraged Consulting in the Digital Age  and get a free  business diagnostics workbook. 
Non-Profit Organisations and Private Sector Businesses
BCES was founded in 2007 and has continued to evolve ...
Our consulting services are rooted in the work we do in the non-profit organisations: primarily education, local government, health and charity sectors. We have done a large array of work to support executive teams with innovation, improvement and impact from strategic planning through to evaluation.

Founded and managed by Dr Jay Allyson Dempster, BCES undertakes internal audit of key business process, including (but in no way limited to) governance, curriculum planning, strategic marketing, sales /customer experience, profitability, lean management, scenario planning/visioning.

Additionally, our education services – under the umbrella of the iSuccess Business Academy extends to consulting, mentoring/coaching we do for small to medium sized enterprises (SMEs). We have successfully delivered several regional business growth and marketing programmes, including ibd Business Group, Marketing Birmingham, New Enterprise Allowance scheme and startups.

BCES operates as a network of associates and are always open to partnerships for collaboration on projects and programme support. We have an excellent track record of successful bid writing for tender proposals. If you're an independent or small team, feel free to reach out for an exploratory conversation.
Find out more about us
Looking for help with EVALUATION?
Most organisations today aren't making good use of data to optimise their success ...
Our independent review & challenge input helps you improve how you capture, analyse and use key data for business performance improvement across functional teams and the organisation.

From strategic review and planning processes to external evaluation of innovation and impact, we're here to support you with change initiatives, operational efficiency and/or 360-degree insights.
Find out more about our Evaluation Services
Contact us with an outline of your needs or any questions ...