Explore the Opportunities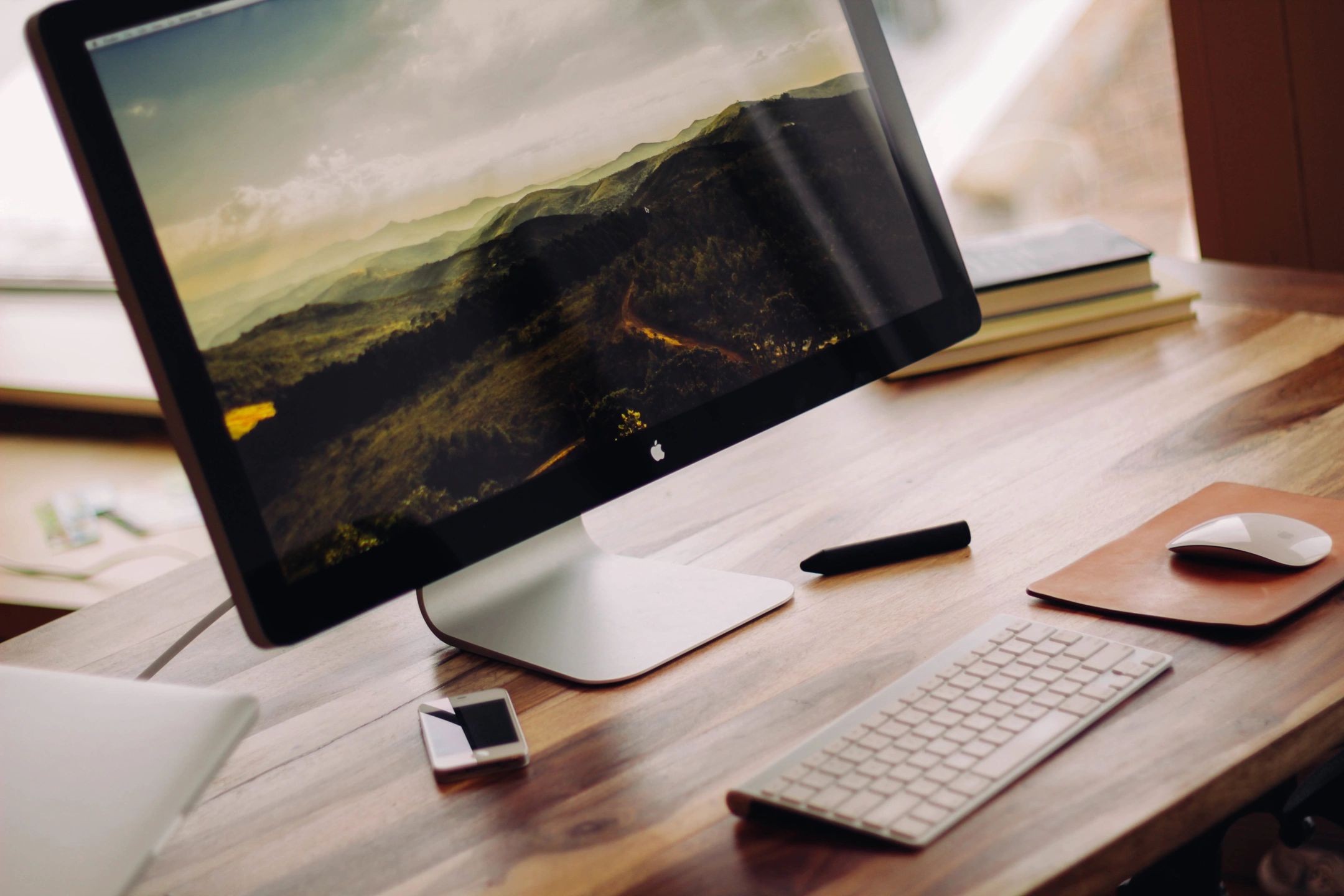 Don't Stay Stuck
Get Your Business into Great Digital Shape
In the current climate, no business is immune to the effects of digital disruption. Regardless of industry, size or marketplace, we're all are facing immense pressure to adapt and embrace digitally smart practices.
If you're scratching your head on why you're not getting the sales or signups you want, let us help demystify things and provide you with a roadmap for digital transformation. 
Charge Forward
A Digital Roadmap Built Exactly To Your Needs
When it comes to business performance improvement, you can be too close to what you do to see opportunities and blockages that impact operational processes and business growth. 
Applying our digitally smart framework across a matrix of key dimensions in your business architecture, we help you identify new and improved ways to attract & serve your most ideal clients, consistently.
LEADERSHIP & STRATEGY
PEOPLE & PRACTICE
PROCESS & ANALYTICS
TECHNOLOGIES & SYSTEMS
CUSTOMER ENGAGEMENT & EXPERIENCE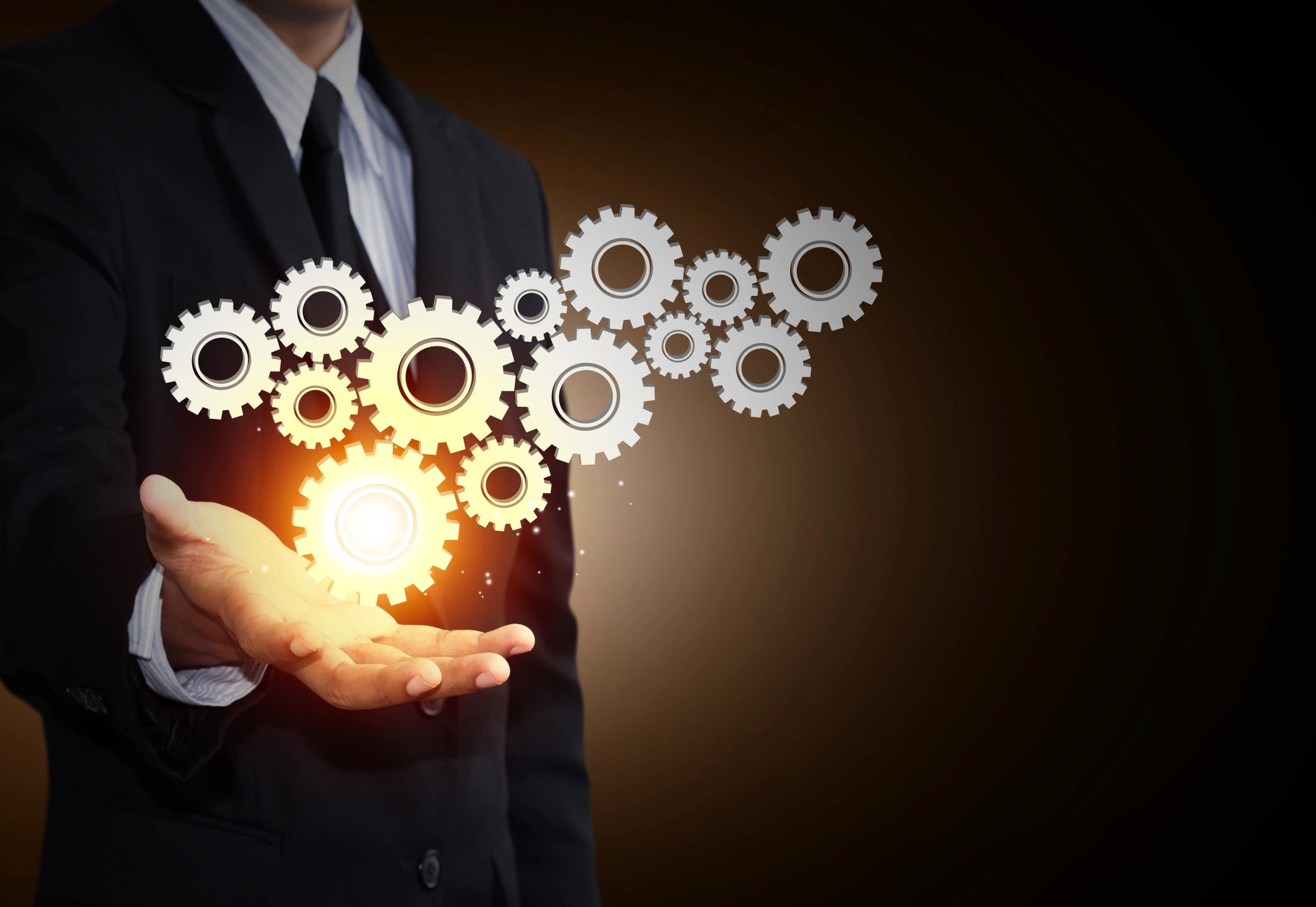 Our Specialities
Digital is both a technical & cultural game.
Book a Digital Roadmap Consult to Get your business Moving in the Right Direction.
Digital transformation is best defined as a process of adopting new or different business models and ways of thinking that help you to adapt and compete effectively in an increasingly online marketplace.
STRATEGY

ALIGNING

TARGETING

POSITIONING

BRANDING

PRICING

SYSTEMATISING

SCALING
Services
Increasing Your Digital Maturity
We work with professional service providers in both the public and private sectors to support digital transformation and change management.
We help you to map out and navigate the process so you can respond appropriately to the new and emerging digital marketplaces.
Since 2007, we have been working with clients on strategic planning and process improvement projects that help bring about digital transformation and business growth. We provide independent review & challenge, evaluation and impact assessment for innovation and change initiatives.
strategic review
Evaluating your strategic objectives and key areas for development for future proofing and growth in the digital arena.
process review
Looking at your key business processes and how they can operate more effectively & efficiently for greater streamlining and scalability.
Digital capability
Assessing current digital skills, visibility and systems to identify needs for training, development and data handling.
digital marketing
Reviewing your end-to-end customer / client acquisition or recruitment process and improving lead flow & sales conversions.
From Our CEO
Start, Survive & Thrive
in the Digital Age
The digital world has taken a giant leap in 2020 and as businesses large and small scurry to adjust and pivot, Belanda Consulting's CEO and Founder Dr Jay Allyson Dempster is delivering a valuable compass to guide our clients on the path to transformation, growth and sustainable success.
Her book 'Leveraged Consulting in the Digital Age – How to Build and Grow a Successful Service Business in an Increasingly Competitive Marketplace' published in June is timely indeed.
While written primarily for professional services seeking to start, survive and thrive in the online arena, the book's breadth and depth makes it a worthy read for any business owner or sales & marketing manager.
Asked about how businesses are responding in the new social distancing climate, Jay remarked that:
"The sudden forced shift towards remote working and learning has fuelled the fire. Some businesses just weren't prepared to 'go digital' but we're seeing that even the smallest of changes in practice can make a huge difference to how well a business manages to perform in what is now a quite different marketplace."
The book is clearly on point for the world we find ourselves in today. Business owners and entrepreneurs who learn to harness technology to leverage their expertise, marketing, sales and delivery are set for a substantial return on investment from digital transformation work.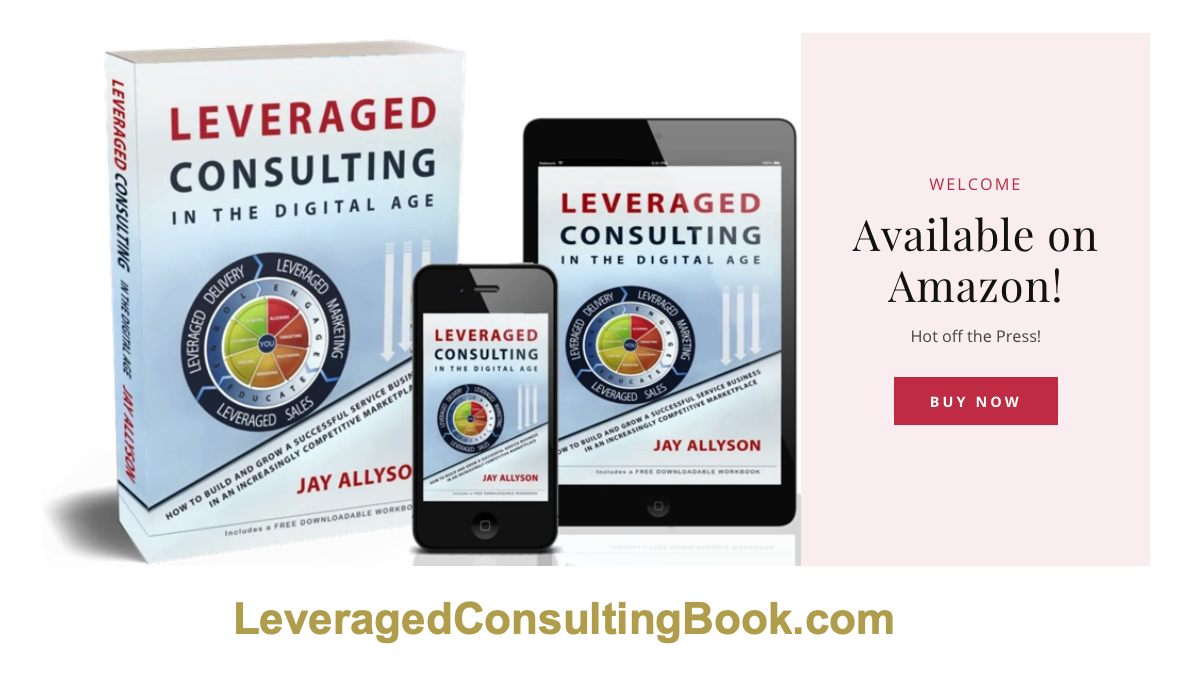 "Jay's approach is very bespoke. It's not a one size fits all, it's a 'what size fits you'. Going through the programme has really given us tremendous insights into ourselves and our business, and bumped up our game in the digital arena."
"Amazed how deep we dived in 5-days. In a short timeframe, we now have a clear strategic plan that covers all areas of our end-to-end sales process and support to help implement it."
"Thanks for helping us to start the new year with a clearer set of messages and benefits for key stakeholders. We appreciate all your thoughts and recommendations."
"It's really valuable to have this objective view on the materials on the website and a fresh perspective for the internal processes supporting our service sign ups."
Solo Professional
Or pay £697 / month x 3

1-2-1 Business Strategy Call

Digital Assets Review

Priority Areas Action Plan

Bi-weekly Coaching & Implementation Check-ins

Email/Chat & Zoom Support

Free Exploratory Call
Small Business
Or pay £1047 / month x 3

Consulting/Advisory Audit

Executive Coaching & 360 Facilitation

Strategic Planning

Technical Analysis

Email/Chat & Zoom Support
Corporate / Non-profit
Bespoke Projects

Strategic Review

Technical Analysis

360 Degree Insights

24h response check-ins

On-site visit