Supporting You to Brand, Market & Grow your Business
When it comes to talking or writing about your business, you can be too close to what you do to know how to get your unique message across to your target audience. We help you understand what your ideal clients or customers most want and need, so you can communicate what you do in a compelling way at each key stage of your sales pipeline.

If you're scratching your head how best to brand, market & grow your business, let us help you put your best foot forward. Start with a free 30-minute consult and see where it can take you…


We discuss your desired goals and current challenges with marketing, sales and business growth
We hone in on your entire end-to-end customer journey to see where things might be broken
We identify the best mix of guidance, mentoring and technical support you need to implement improvements
If you want our help with that, our Done-With-You service can work with you to make the changes.
APPLY FOR YOUR 'MARKETING ROADMAP' CONSULT TODAY!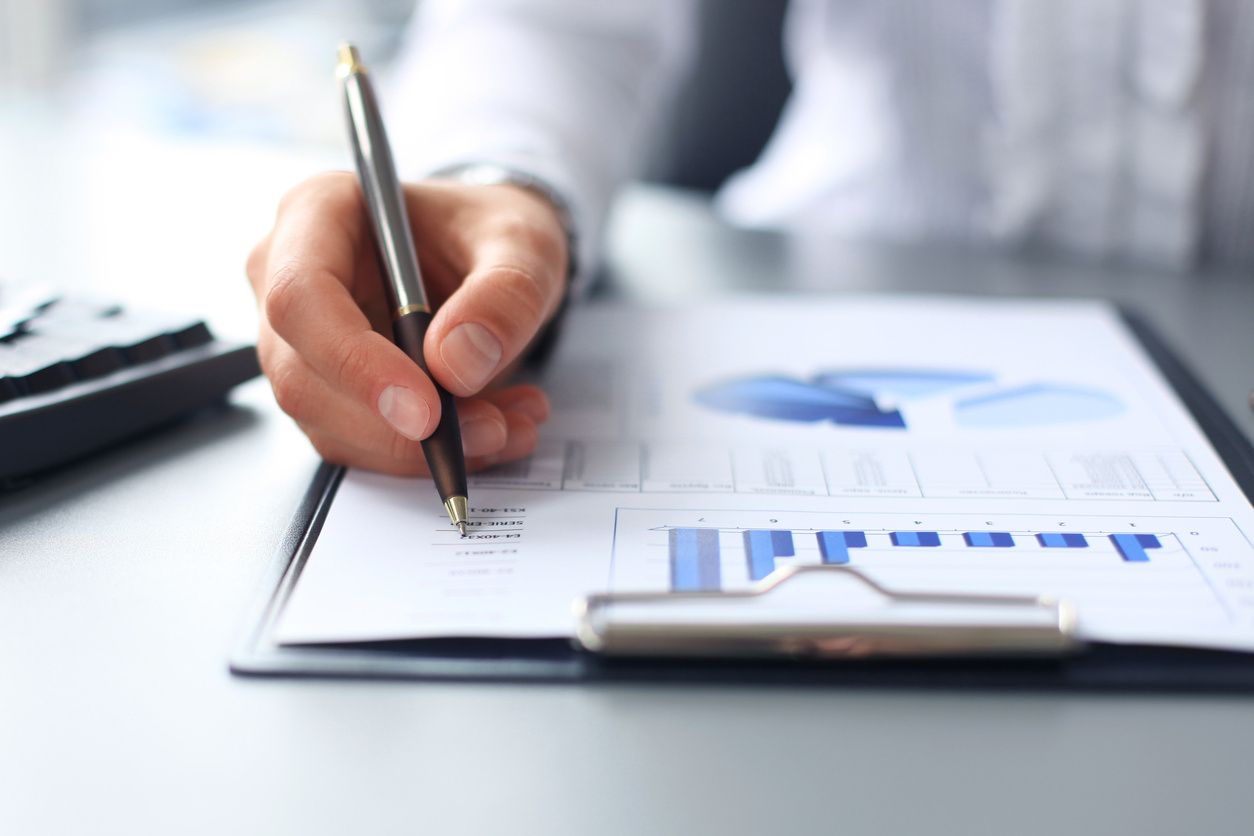 LOOKING FOR EXTERNAL EVALUATION?
Most businesses today aren't collecting the data needed to optimise their success ...
Our evaluation support services can provide:
An objective review of business and/or social impact for change initiatives
360-degree insights on key business processes and identify the areas (and metrics) for improvement.
Leaner operational processes and team working to improve efficiency & performance
Designing evaluation strategies & logic models to measure emerging outcomes of change programmes.
Click Here to Enquire about our Evaluation Services.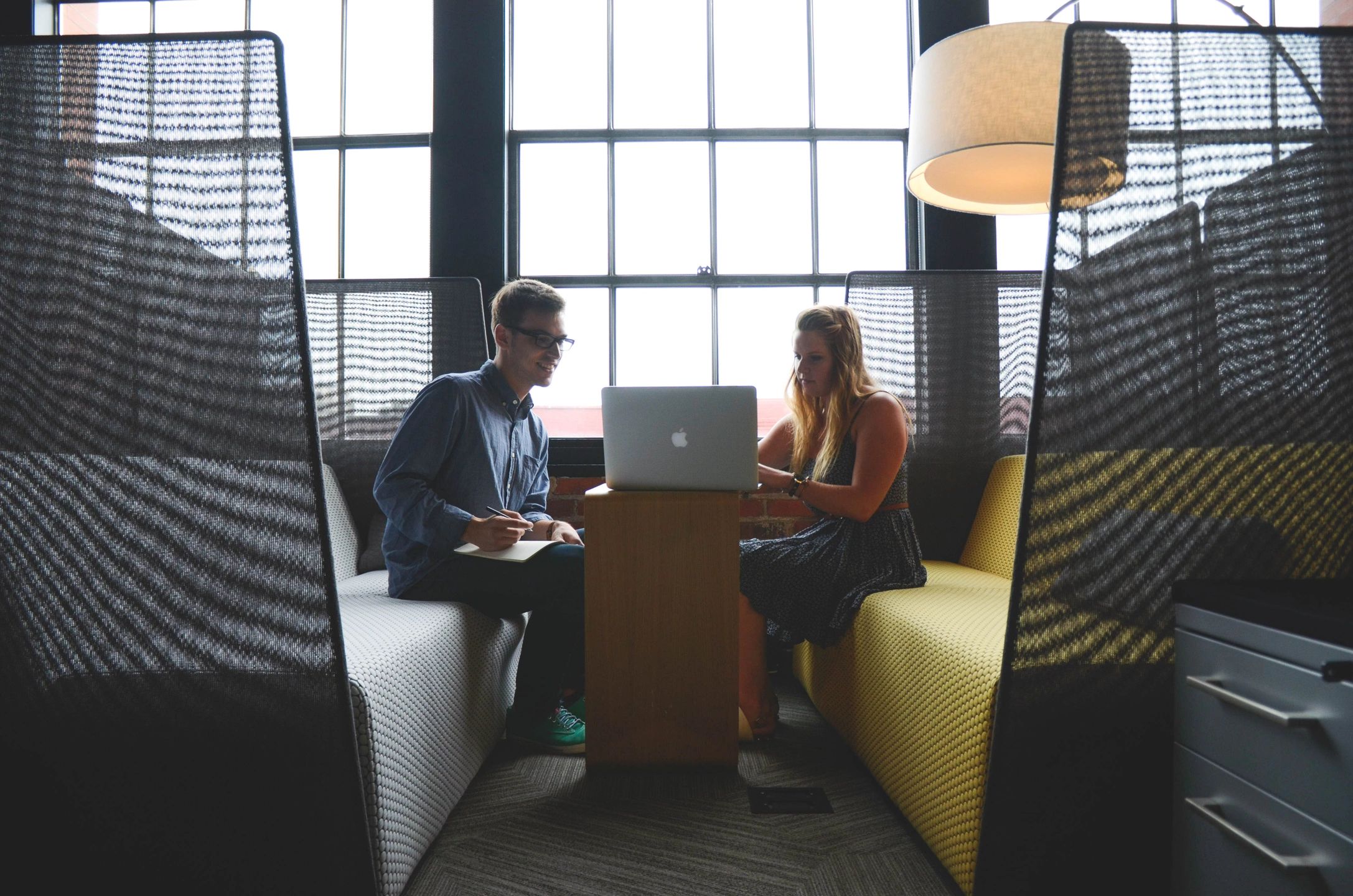 Belanda Consulting is an independent, UK-based firm, providing consultancy & education services that support organisations with strategic planning, business improvement and change initiatives. We undertake strategic reviews, stakeholder consultations, scenario-based visioning, operational process reviews, external evaluation of projects and programmes, critique of marketing and much more.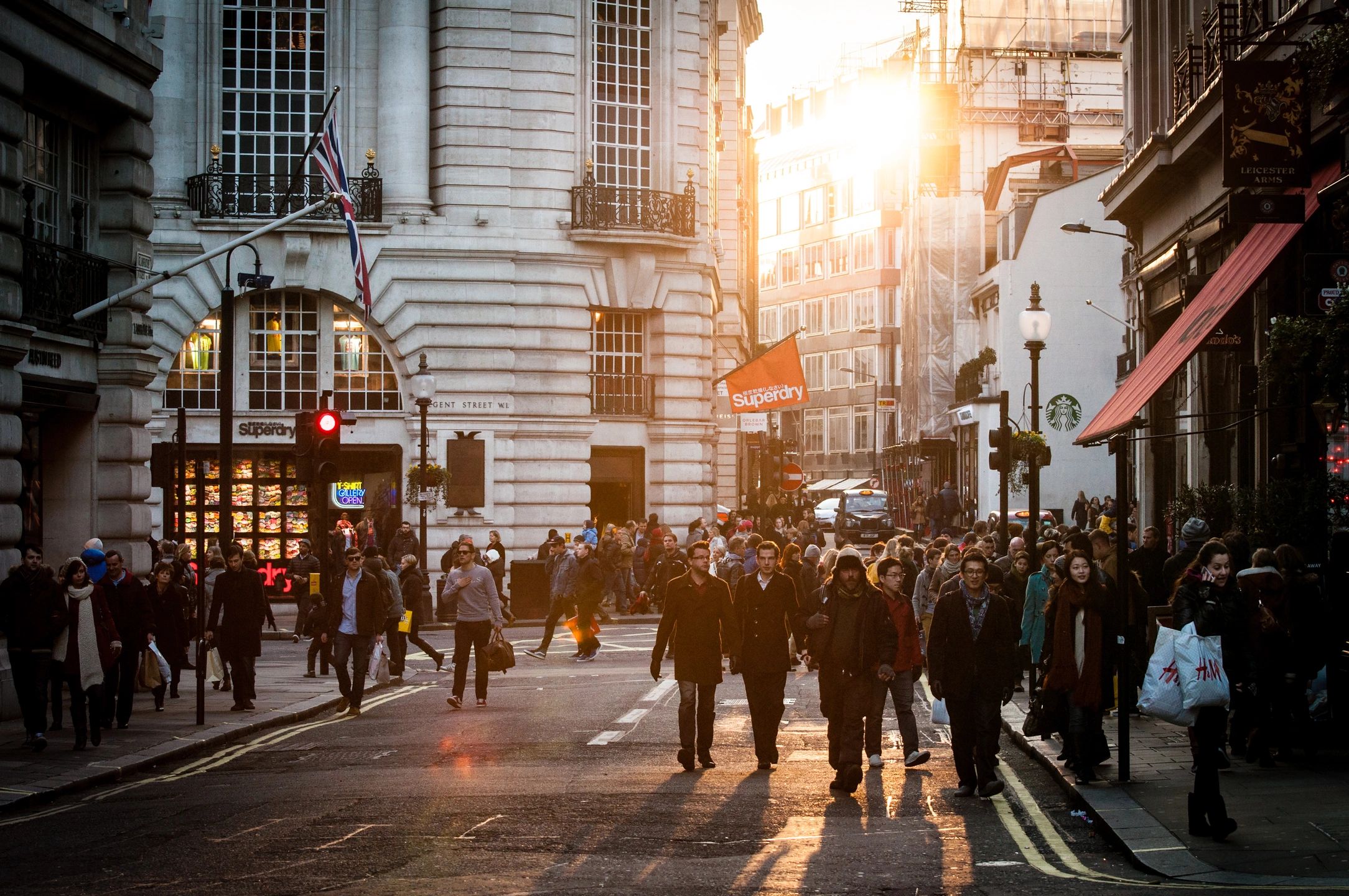 We are education sector specialists, also working with other non-profit sectors like social housing, health & charities as well as independent training and professional service providers, helping to support strategic change, improve processes, productivity & performance and support innovation & business growth.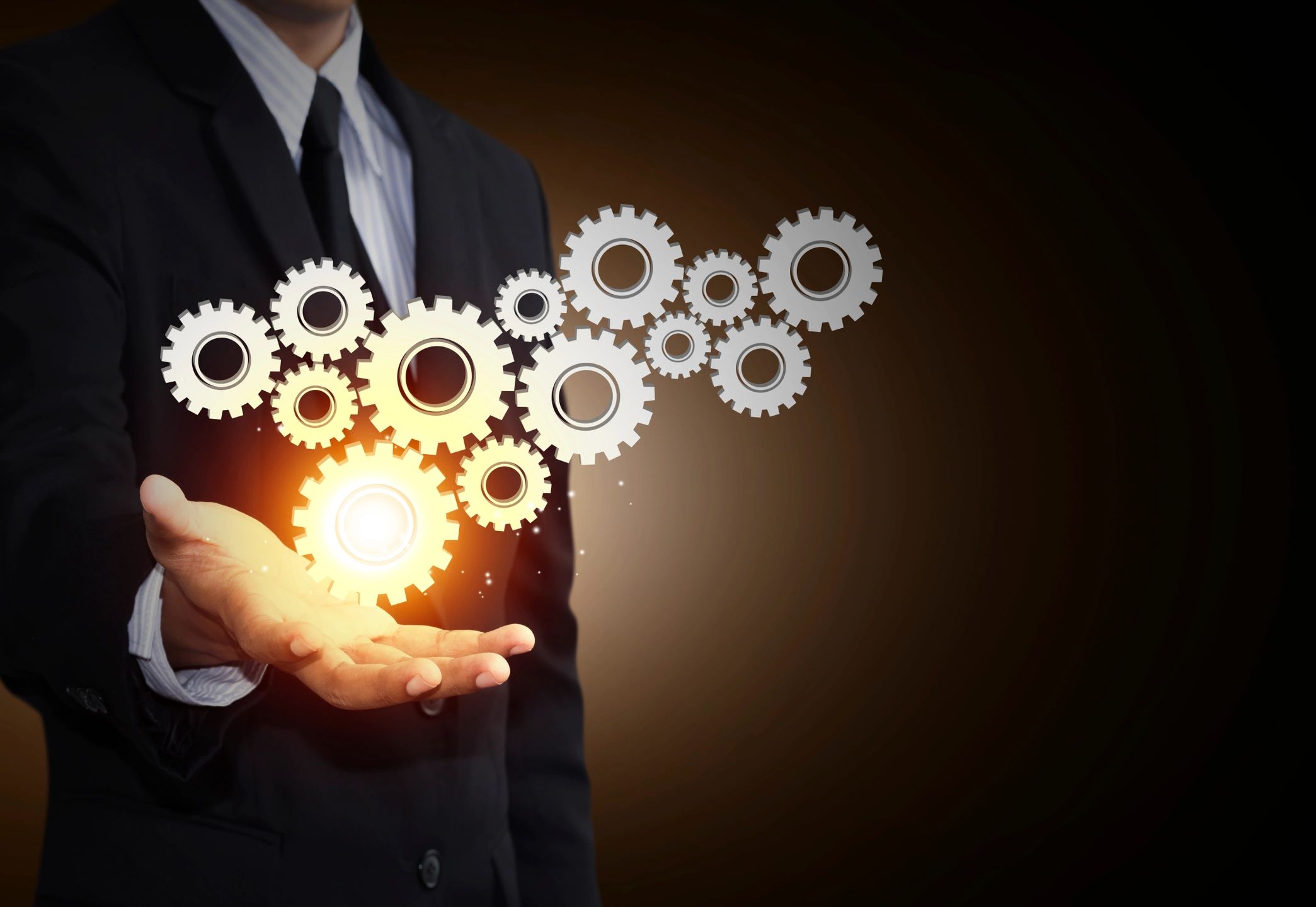 Our specialist consultants can support you in a variety of ways from independent evaluation, review and challenge to practical business support, coaching and training. While being flexible to your needs, we scope & plan the work carefully to achieve the best possible benefits to you. We take a participative and evidence-based approach so you and your team can reflect, share and learn from the work we do together.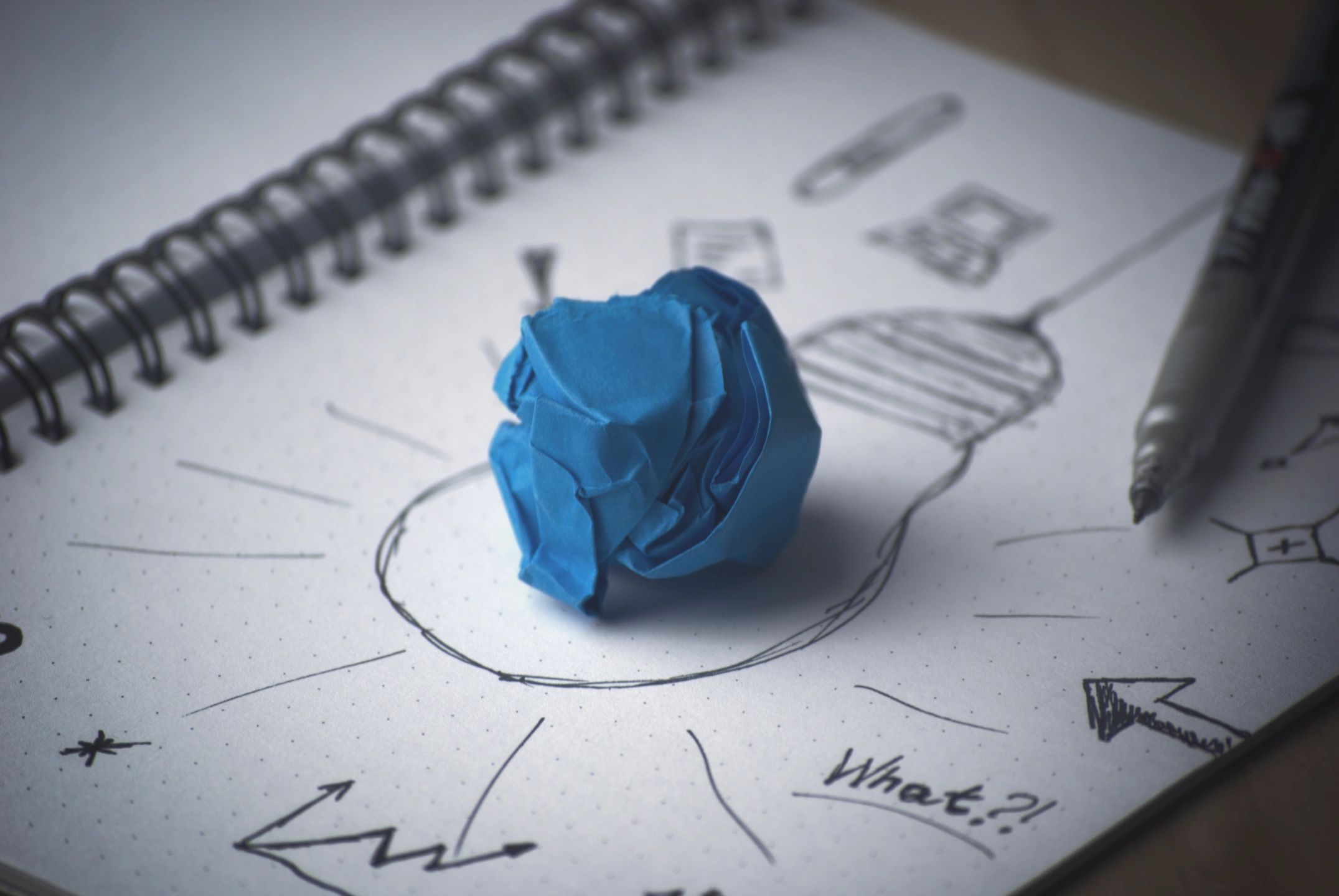 STRATEGY & EVALUATION
Belanda Consulting undertakes  strategic review, scoping research, evaluation & analysis work to support robust design & planning of innovation, operational improvements & business development, including impact assessment to identify & validate outcomes and ROI.
Our reports are insightful, focused, structured and objectives-driven, resulting in identified areas and actionable recommendations for strategic, quality and/or performance improvement.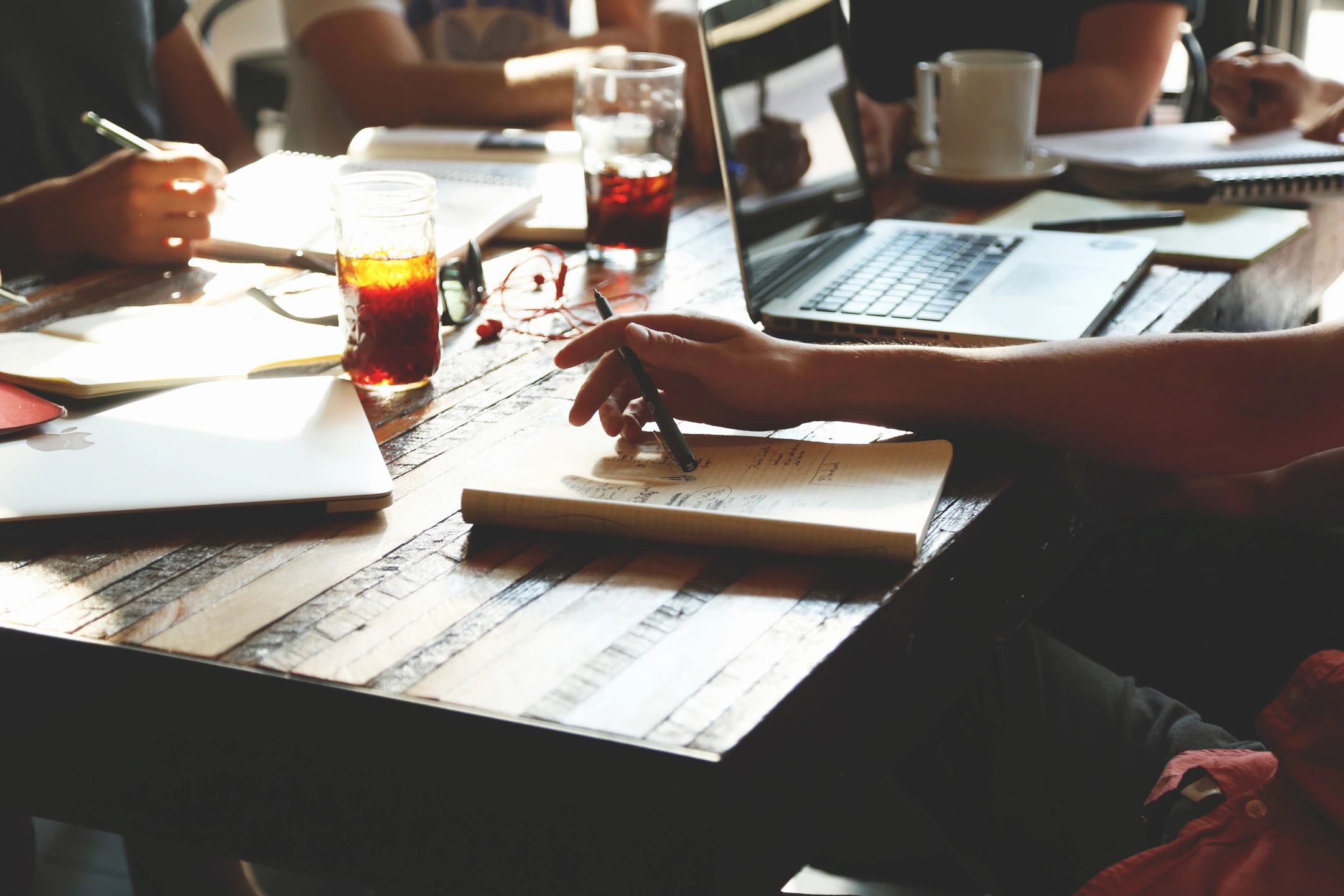 TRAINING & MENTORING
Belanda Consulting takes an education-led approach to working with clients. We build advice, feedback and guidance into all our projects as well as offering specific mentoring programmes to complement consultancy outcomes that may require a shift in thinking or deeper level of individual support.
We also run IOEE SFEDI accredited courses in business support and our own iSuccess Business Academy for professionals looking to improve their performance in business – covering business strategy, brand identity, business planning, marketing and profitability.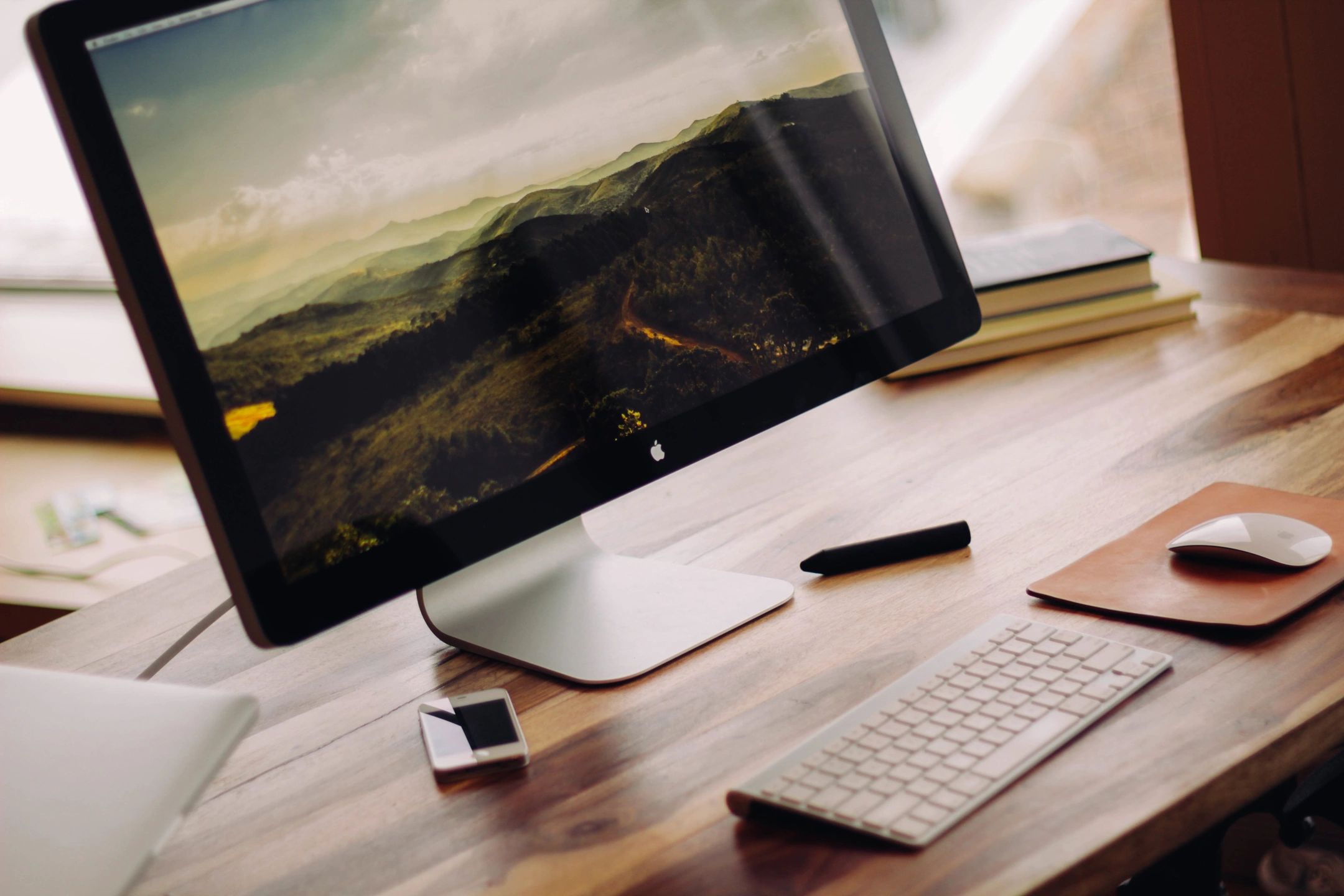 BUSINESS & MARKETING
Belanda Consulting undertakes strategic marketing review to challenge and improve your customer lifecycle, that is how you generate leads, follow up and enrol clients / customers into your business. We look at how you are currently engaging and educating your target audience, and help you to streamline your marketing & sales process and evaluate marketability, impact on growth parameters and ROI.
Our approach is both strategic, tied into your business vision and plan, and also tactical with practical support for innovation, implementation and project management.
Contact us with an outline of your needs or any questions ...