Independent Consultants in Business Performance Improvement
Supporting you with Strategic Planning, Digital Transformation & Growth
NEED A DIGITAL ROADMAP?
If you're looking to leverage digital strategies for business performance improvement and growth, we can help you review your current setup and set your off in the right direction.
When it comes to business performance improvement, you can be too close to what you do to see opportunities and blockages that impact operational processes and business growth. 

Reviewing across seven key dimensions of your business architecture, we help you identify new and improved ways to attract & serve your most ideal clients, consistently.

 

If you're scratching your head on why you're not getting the sales or signups you want, let us help demystify things and provide you with a roadmap for digital transformation. 
BOOK A STRATEGY CONSULT TODAY!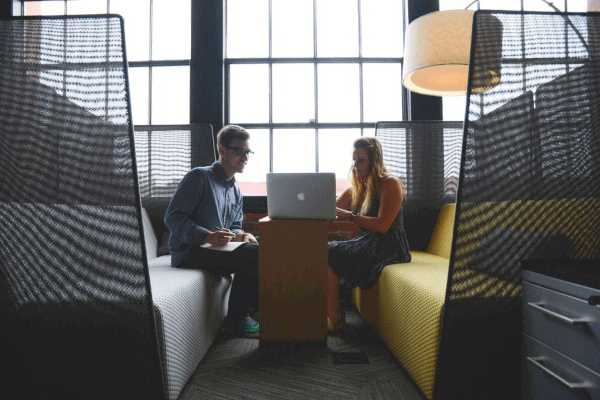 Looking for help with EVALUATION?
Most organisations today aren't making good use of data to optimise their success ...
We undertake external evaluation, process improvement and strategic review to support you with change initiatives, operational performance and/or 360-degree insights.

We can also support your internal monitoring and improve how you capture, analyse and use key data across functional teams and the organisation.
Find out more about our Evaluation Services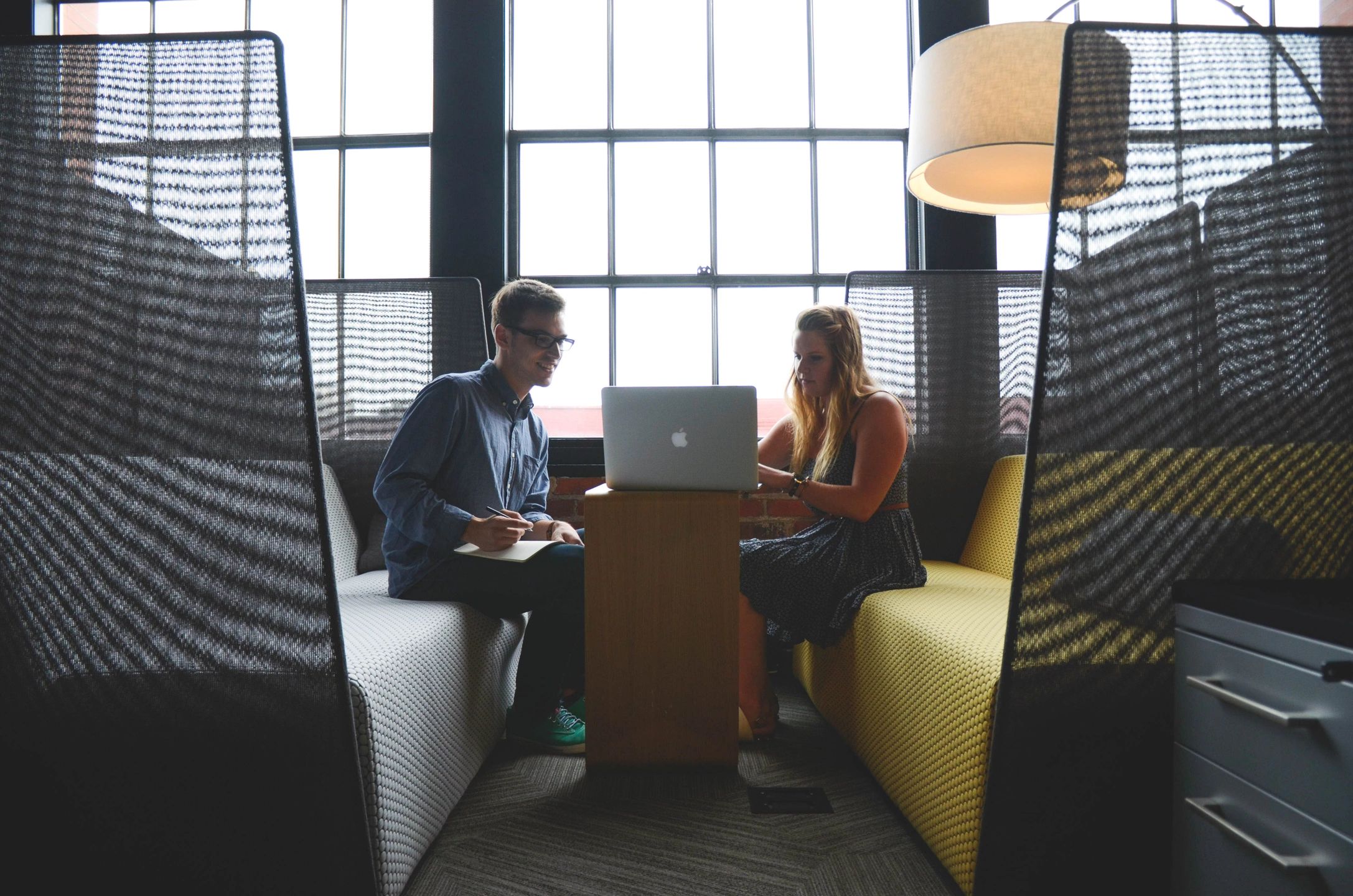 Belanda Consulting is an independent, UK-based firm, providing consultancy & education services that help organisations manage strategic planning, business improvement and change initiatives effectively.
We can help design or undertake scenario-based visioning exercises, stakeholder consultations, process reviews, external evaluation for projects and programmes, pipeline / customer journey mapping and reviews, using proven methodologies that support robust data-driven decision-making.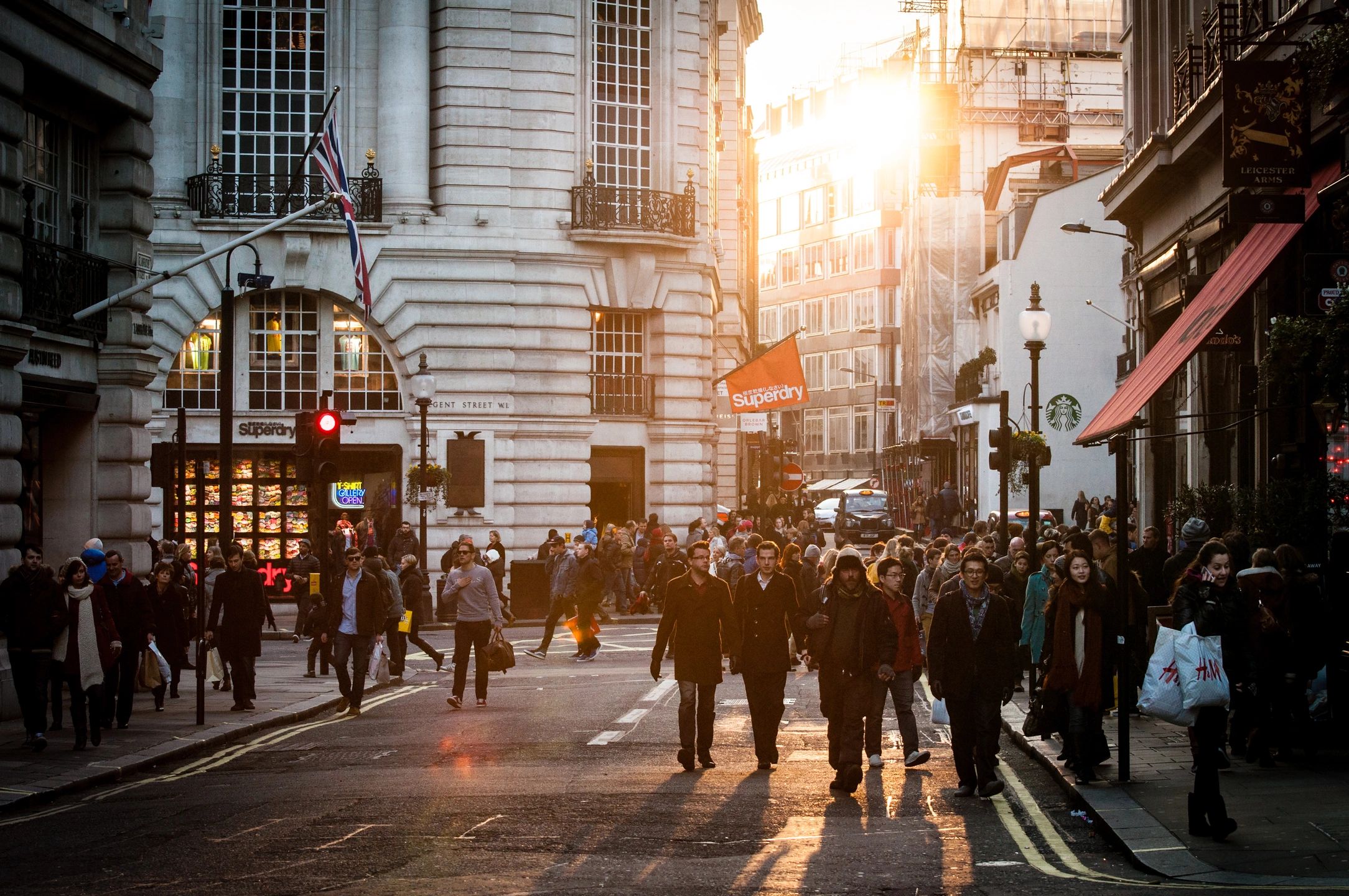 We are primarily education sector specialists, also working with other non-profit sectors like social housing, health & charities and small businesses that provide support, training and other client services. We help our clients with strategic change as well as business performance improvement through process reviews and evaluation of innovation projects and programmes.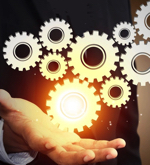 Our specialist consultants can support you in a variety of ways from independent evaluation, review and challenge to practical business support, coaching and training. While being flexible to your needs, we scope & plan the work carefully to achieve the best possible benefits to you. We take a participative and evidence-based approach so you and your team can reflect, share and learn from the work we do together.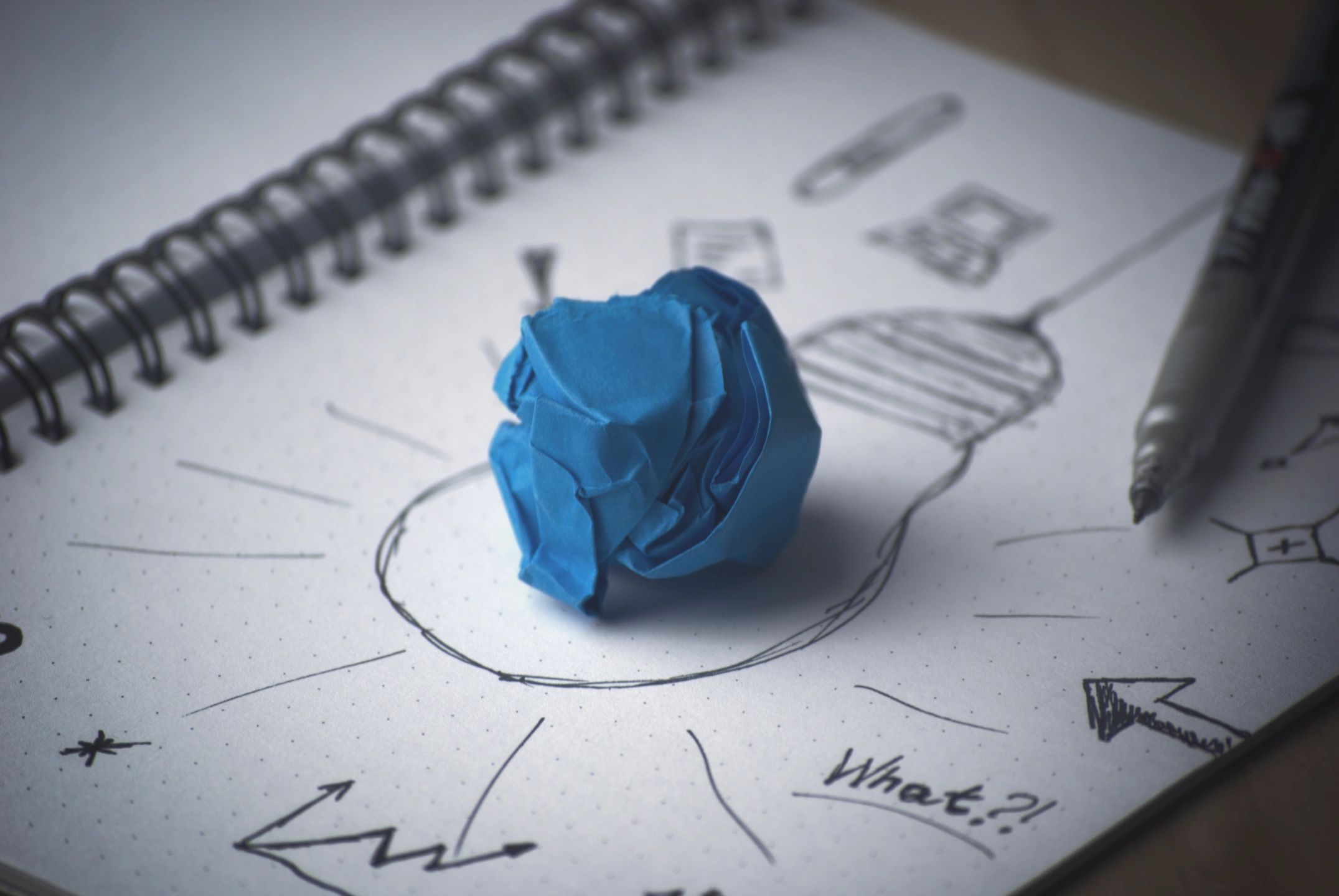 STRATEGY & EVALUATION
Belanda Consulting helps organisations and small businesses with innovation, operational improvement and business development.
We undertake strategic review, visioning days, scoping, research and analysis assignments alongside external evaluation and impact assessment to identify and validate plans, outcomes & ROI.
Clients tell us our consultations and reports are insightful, focused, structured and objectives-driven, resulting in clear and actionable recommendations for strategic, quality and/or business performance improvement.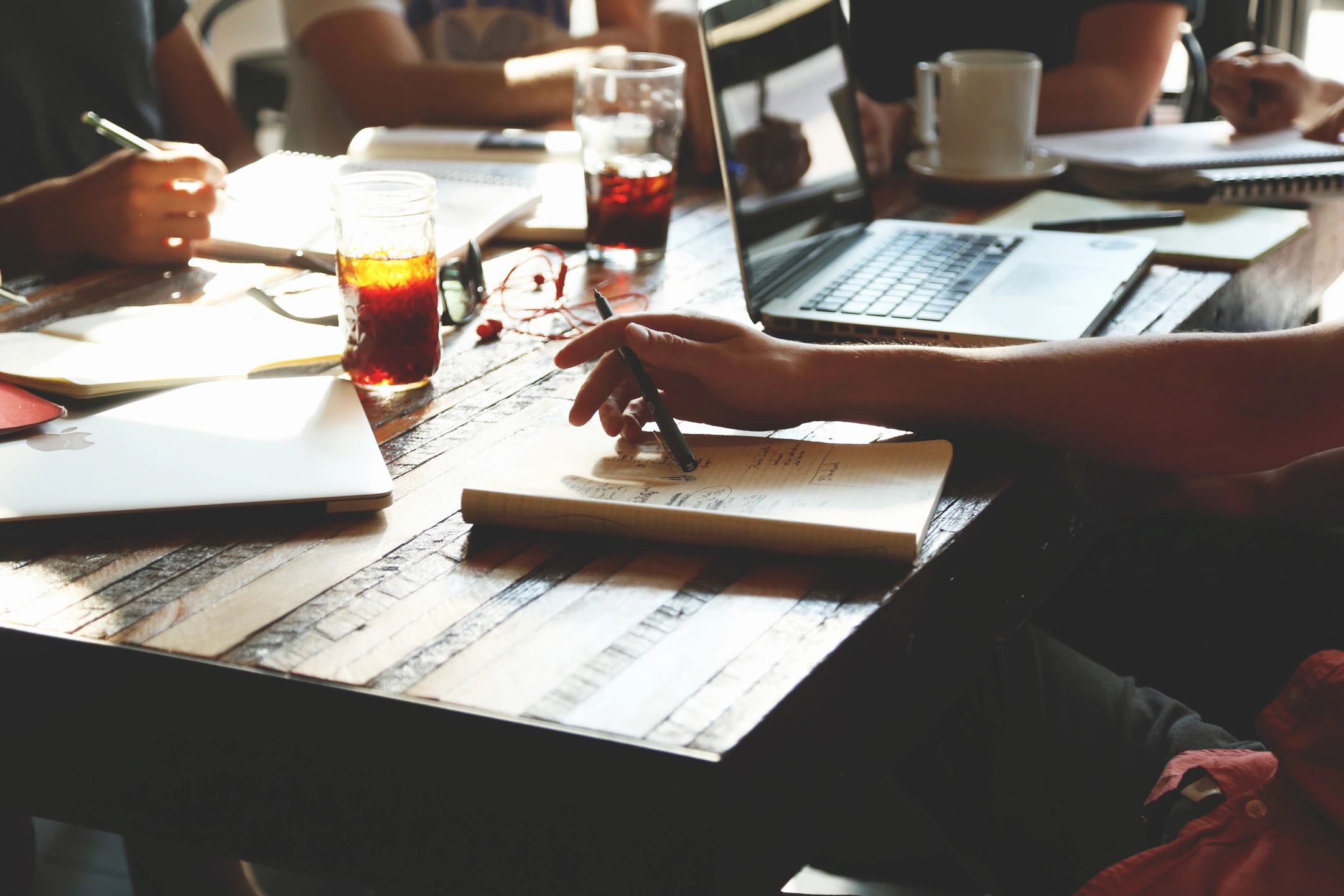 TRAINING & MENTORING
Belanda Consulting takes an education-led approach to working with clients. We build advice, feedback and guidance into all our projects as well as offering specific mentoring programmes to complement consultancy outcomes that may require a shift in thinking or deeper level of individual support.
We also run IOEE SFEDI accredited courses in professional business support and our own iSuccess Business Academy online programmes and membership for professionals looking to improve their  business strategy, visibility and profitability.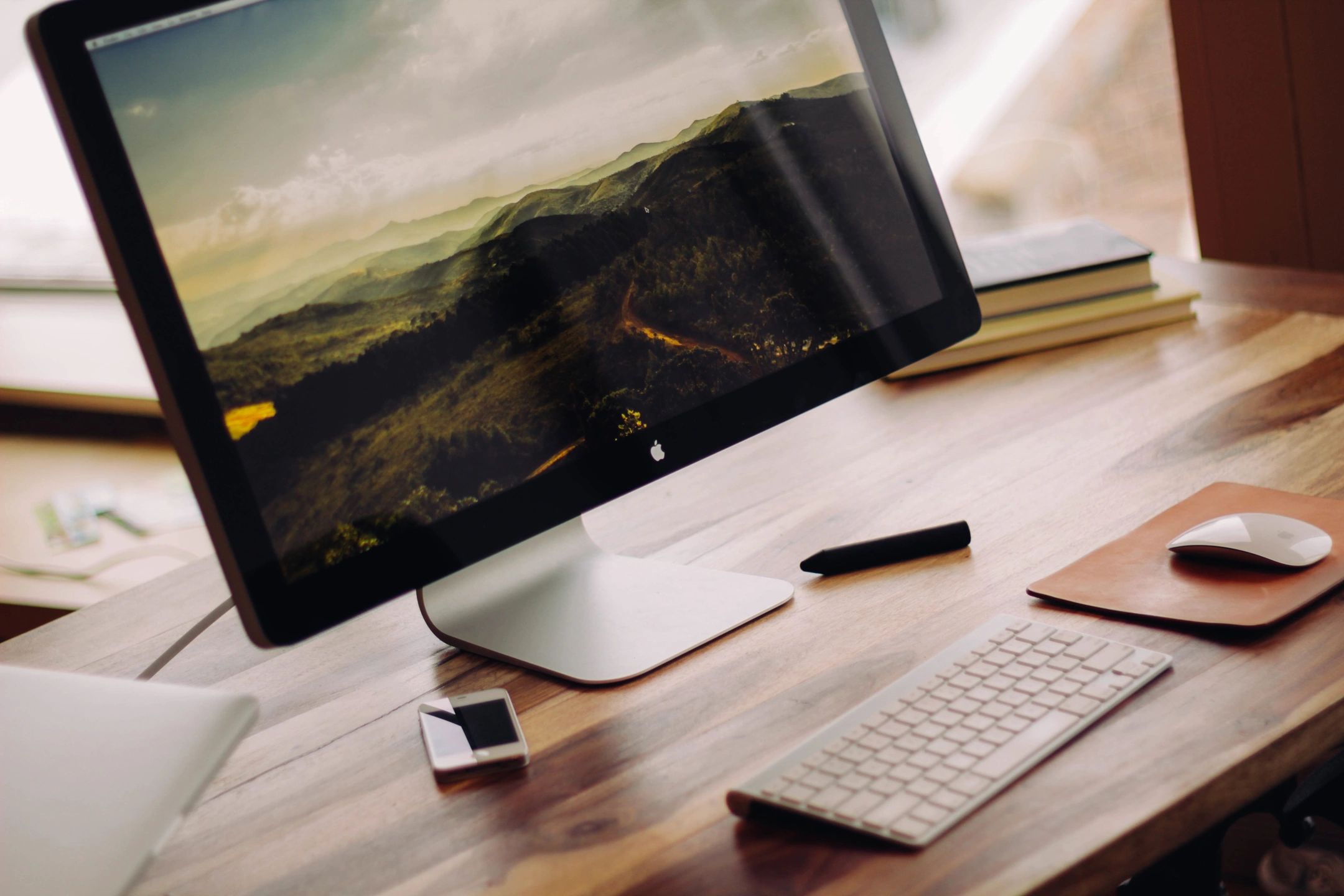 BUSINESS & MARKETING
 Belanda Consulting helps small businesses and independent professional service providers with strategic marketing for business growth. Our clients value both the strategic dialogue and the practical support for implementation & project management.
Our proprietary business diagnostic helps you look holistically across seven key dimensions of your business architecture – your assets, marketing, sales and client delivery model – from your brand messaging and lead generation through to your sales process, follow up, enrolment and onboarding.
See Jay's book Leveraged Consulting in the Digital Age  and The Leverage Test  business diagnostics companion workbook.
Contact us with an outline of your needs or any questions ...