A System to Engage, Educate & Enrol High-End Clients to Grow your Business
Clarify Offers . Align Audiences . Create Your Brand . Develop Funnels . Plan & Track Campaign
If you're scratching your head how to improve your enrolments and/or sales or you're launching a new service, let us talk through your current marketing process & analyse your website, then hand you a CUSTOMISED MARKETING ROADMAP that will help put you on the right track.

We discuss your current challenges across your entire end-to-end customer journey and your desired goals.
You receive insights and a plan for how you can improve your marketing and achieve client acquisition goals.
If this sounds like a good fit, and you want us to help you implement the plan, I'll tell you about our 'Strategic Marketing for Business Growth' Programme and you can decide when to get started.
APPLY FOR YOUR 'MARKETING ROADMAP' FREE CONSULT TODAY!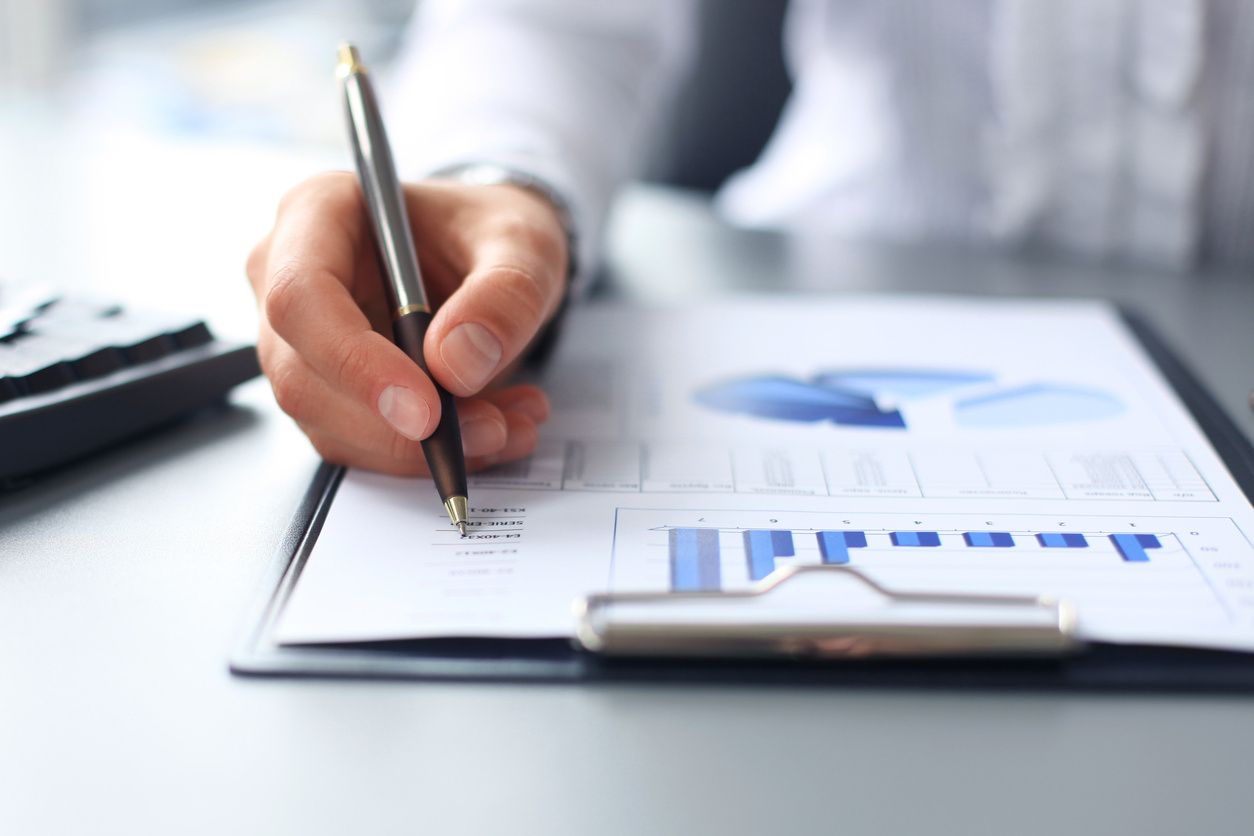 Most businesses today aren't collecting the data needed to optimise their success ...
Our evaluations provide 360-degree insights to help you get to the heart of what's working well and not so well in your key business processes and identify the areas (and metrics) for improvement.
Clients who use our services have leaner processes that perform well and know how to measure short term gains and longer term success.
Click Here to Enquire about our Evaluation Services.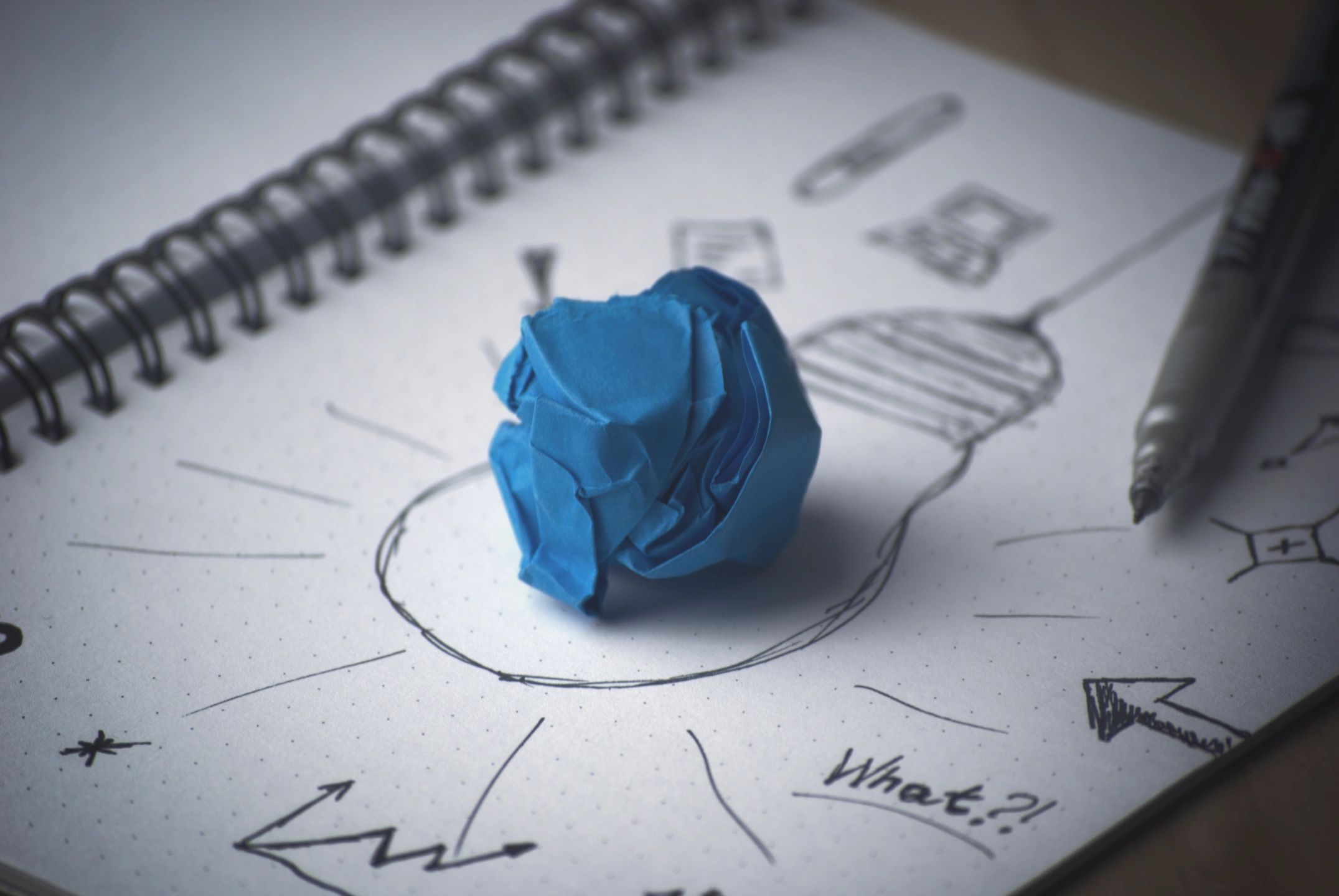 STRATEGY & EVALUATION
Belanda Consulting undertakes  strategic review, scoping research, evaluation & analysis work to support robust design & planning of innovation, operational improvements & business development, including impact assessment to identify & validate outcomes and ROI.
Our reports are insightful, focused, structured and objectives-driven, resulting in identified areas and actionable recommendations for strategic, quality and/or performance improvement.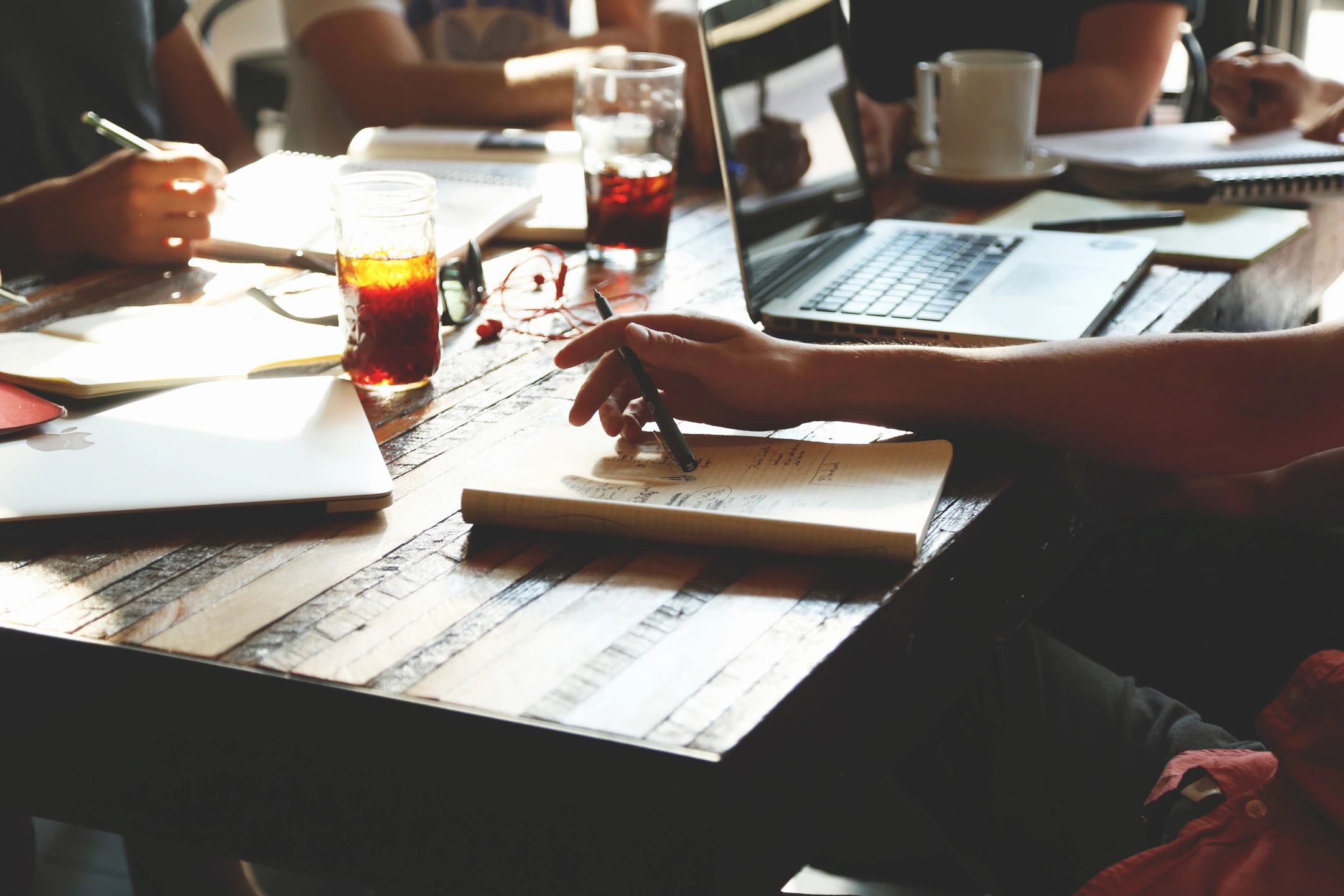 TRAINING & MENTORING
Belanda Consulting takes an education-led approach to working with clients. We build advice, feedback and guidance into all our projects as well as offering specific mentoring programmes to complement consultancy outcomes that may require a shift in thinking or deeper level of individual support.
We also run IOEE SFEDI accredited courses in business support and our own iSuccess Business Academy for professionals looking to improve their performance in business – covering business strategy, brand identity, business planning, marketing and profitability.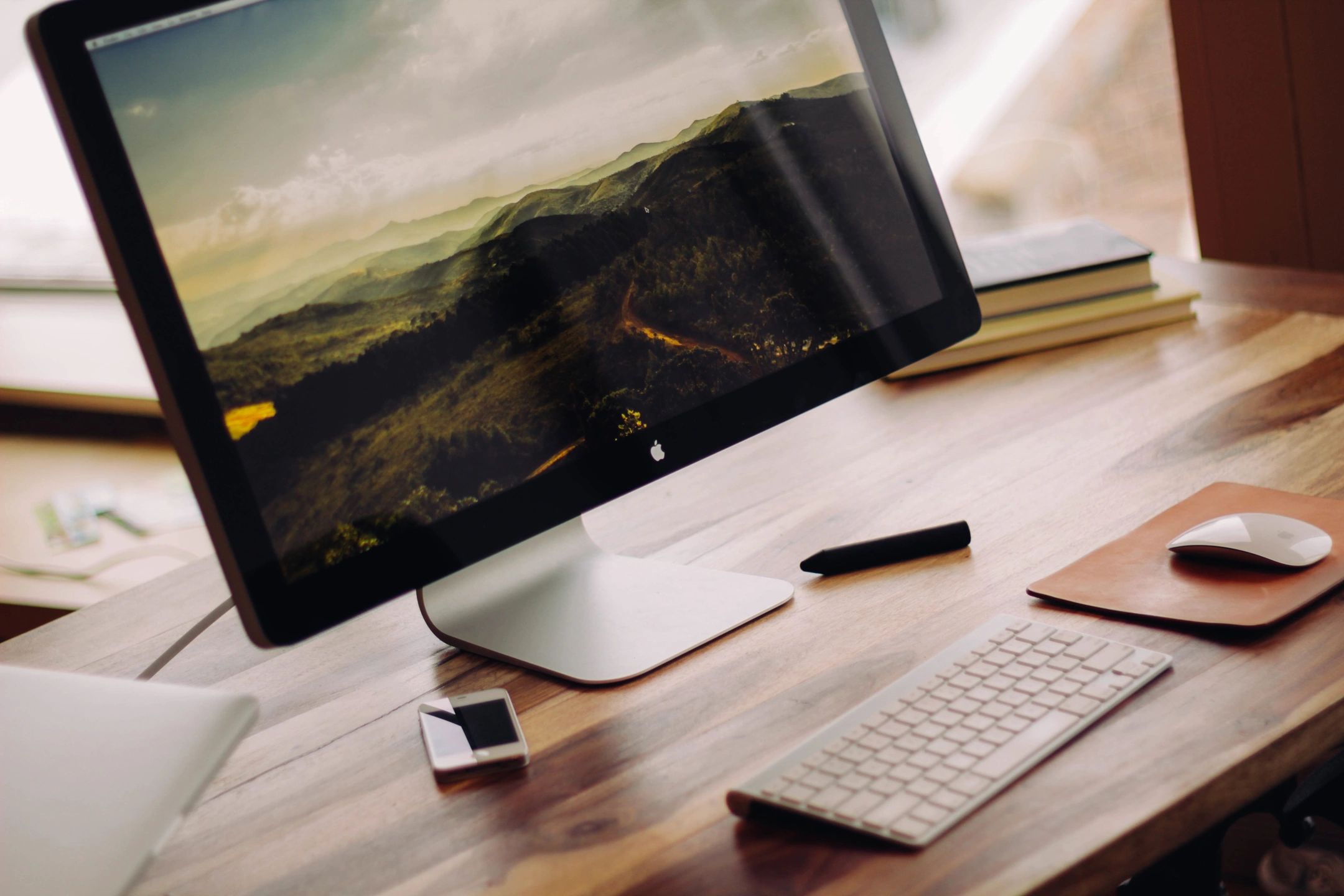 BUSINESS & MARKETING
Belanda Consulting undertakes strategic marketing review to challenge and improve your customer lifecycle, that is how you generate leads, follow up and enrol clients / customers into your business. We look at how you are currently engaging and educating your target audience, and help you to streamline your marketing & sales process and evaluate marketability, impact on growth parameters and ROI.
Our approach is both strategic, tied into your business vision and plan, and also tactical with practical support for innovation, implementation and project management.
Contact us with an outline of your needs or any questions ...